Custom Menu Design. Definitely something I got into unintentionally. But I have a lot of dun with it. When helping a restaurant client develop their brand and aesthetic all of these details matter. the very texture of the menu can affect how you guests feels about dining there. Below are some of the custom menu covers i have designed and manufactured.
The 2021 Zemi Beach House Hotel & Spa Rhum Room Menu is one of my favourite pieces to date. Working with their new Bar Manager Eduard Balan, a exceptionally talented and well featured mixologist, we created this perfect piece that fits right into the the amazing and revamp aesthetic that is the Rhum Room.
Menu Boards with bankers clasps for
Malliouhana, An Auberge Resort
. The orange boards are made for a legal sized sheet and the natural maple board is made for a legal half. They were used for the main restaurant dinner menu and the cocktail list respectfully.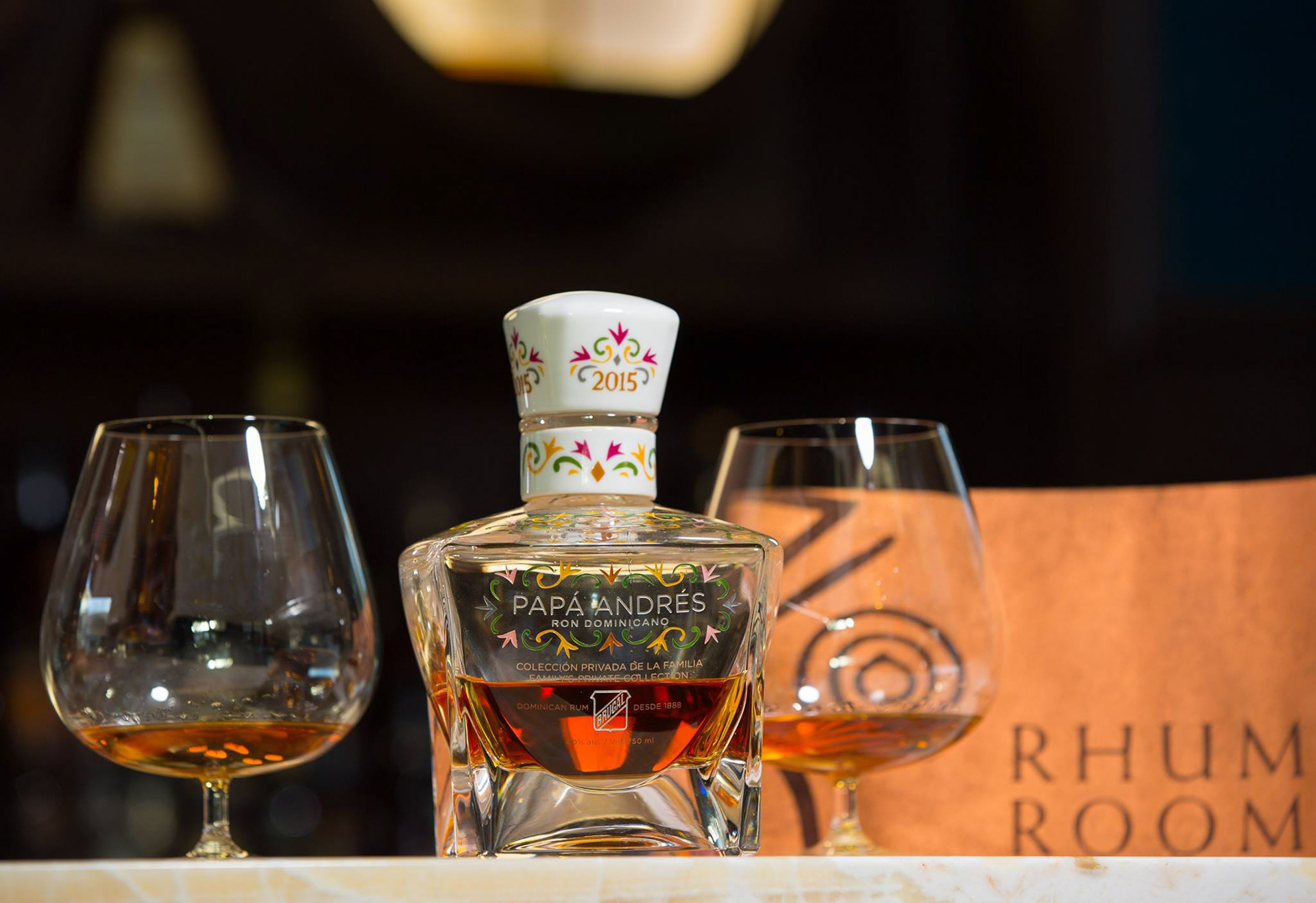 These menus were created for the opening of
Zemi Beach House Resort & Spa.
They are all leather and binding using menu screws. The turquoise cover were used the room directories, the bronze cover were for the Rhum Room, the silver covers for the fine dining restaurant called STONE and the natural cover were the house wine list.
We also did some wooden menus for Zemi Beach House Resort & Spa. For 20 knots there all day casual dining restaurant, the Zemi Thai House which is their spa and their house cocktail menu.
These Walnut menu covers for
Champagne Shores Villa
 use a laser cut lattice hinge for opening and closing. They bind with menu screws.