How to make Johnny Cakes. A apart of an educational series with the Organization of Eastern Caribbean States (OECS). 
Sometimes I where A Shirt.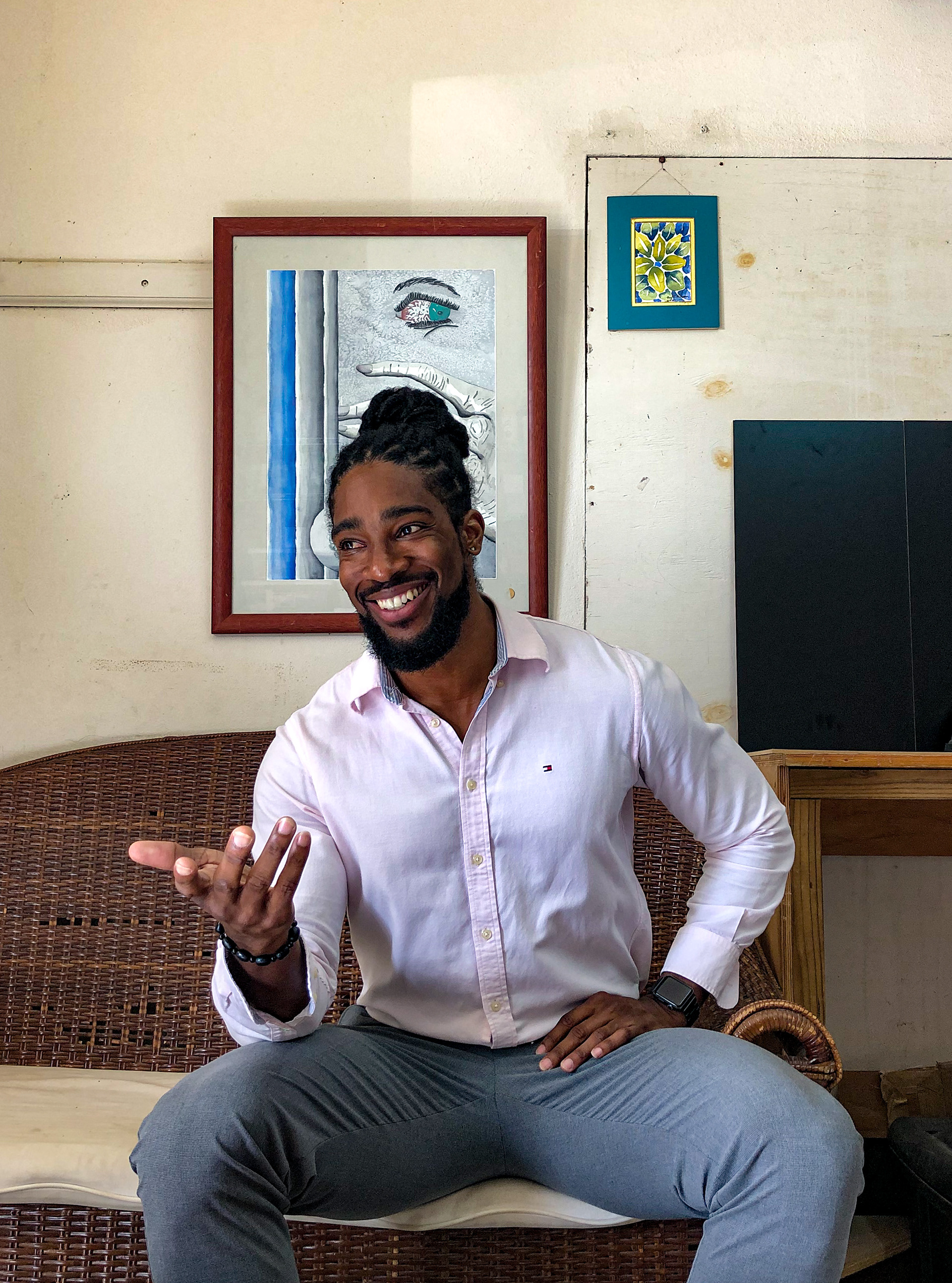 Fun with photographer Jonathan Gumbs.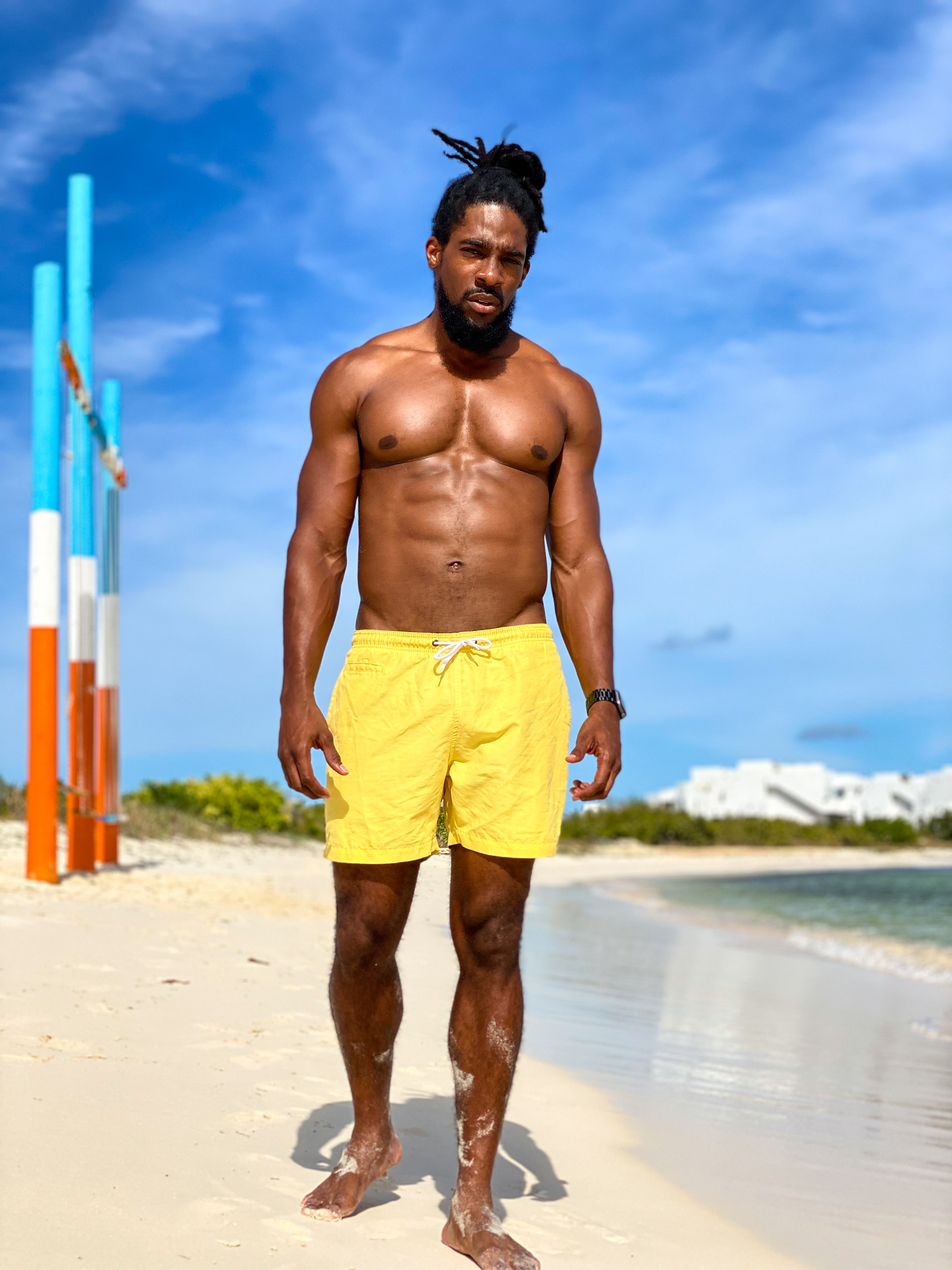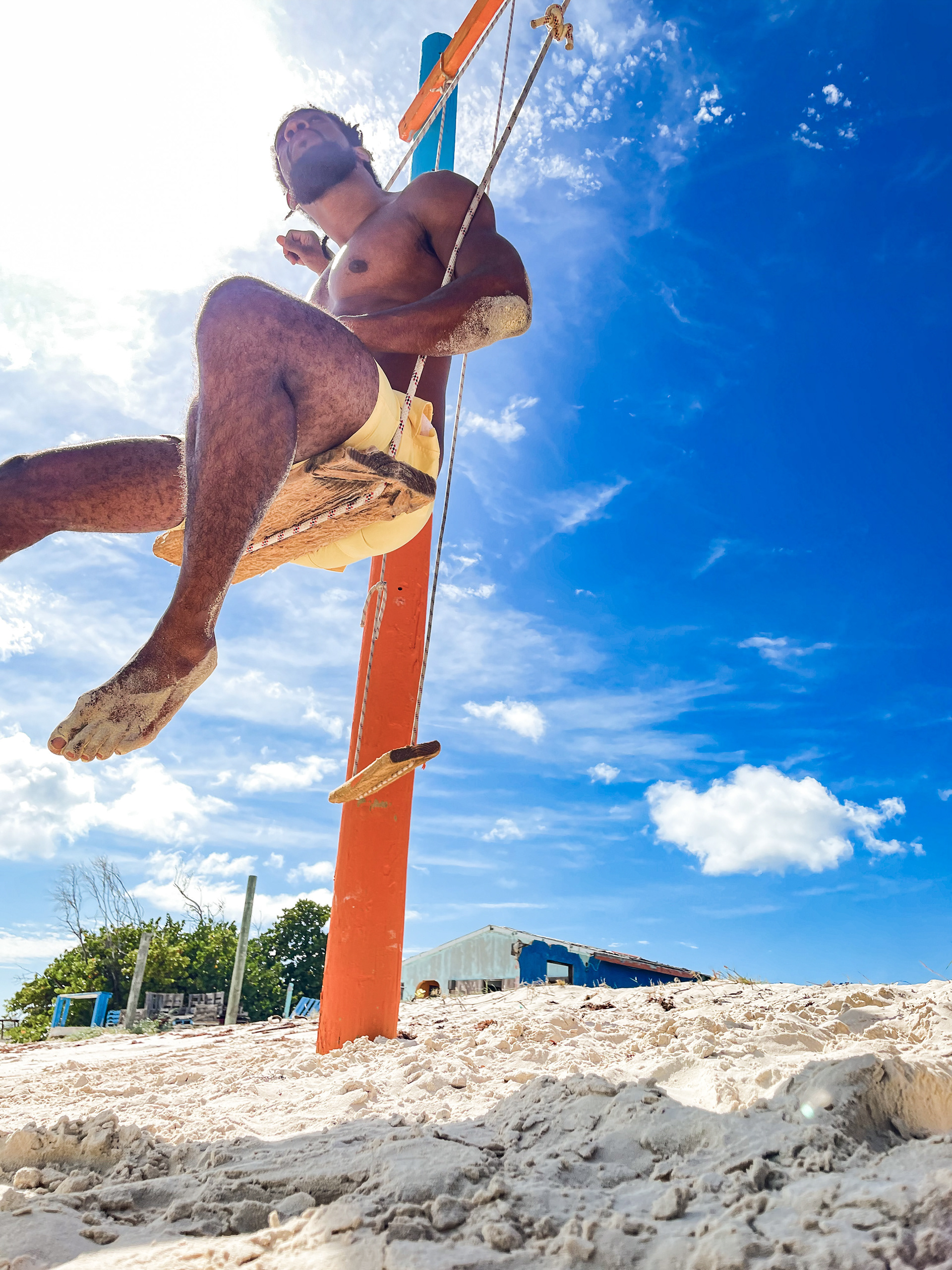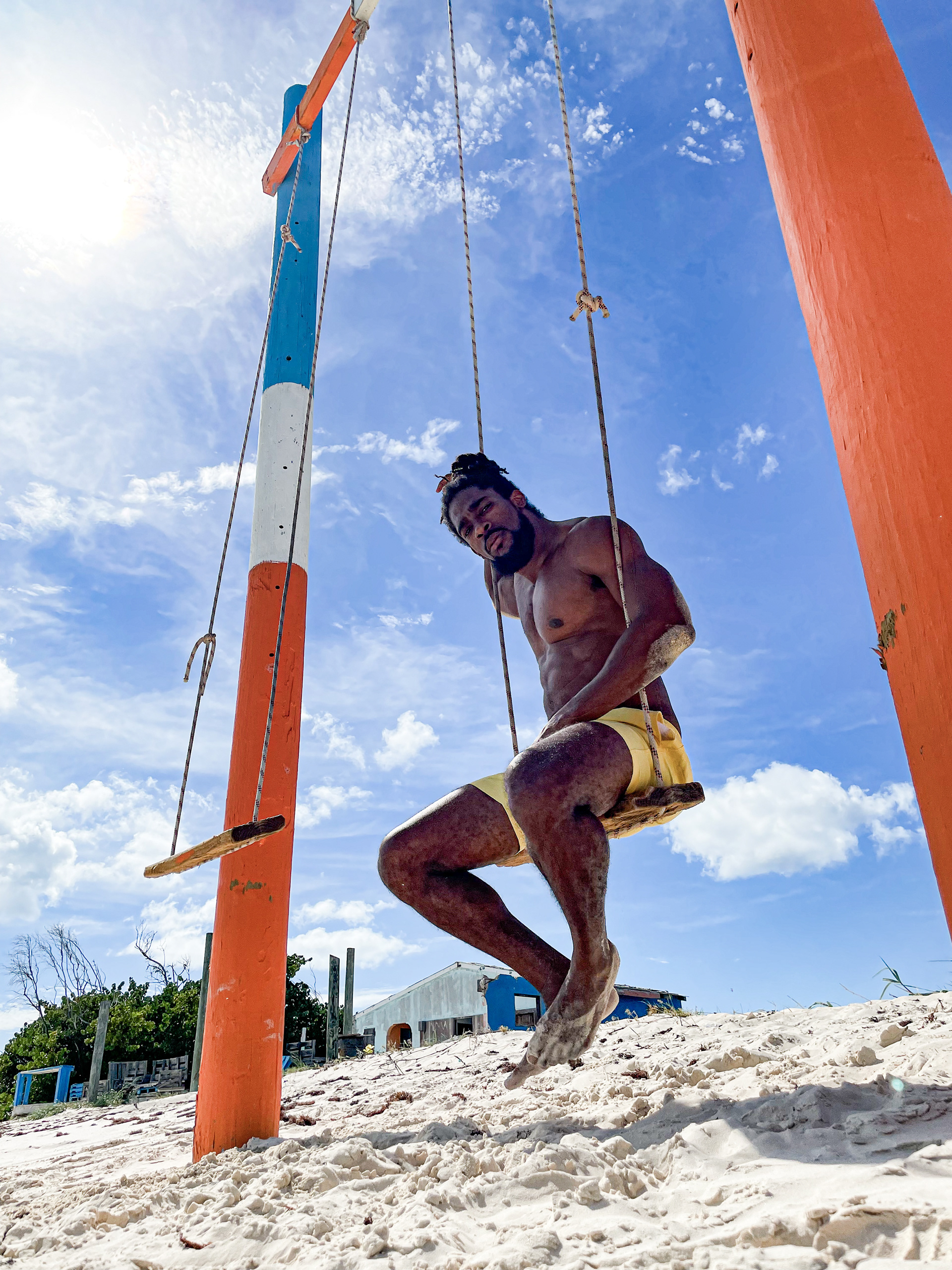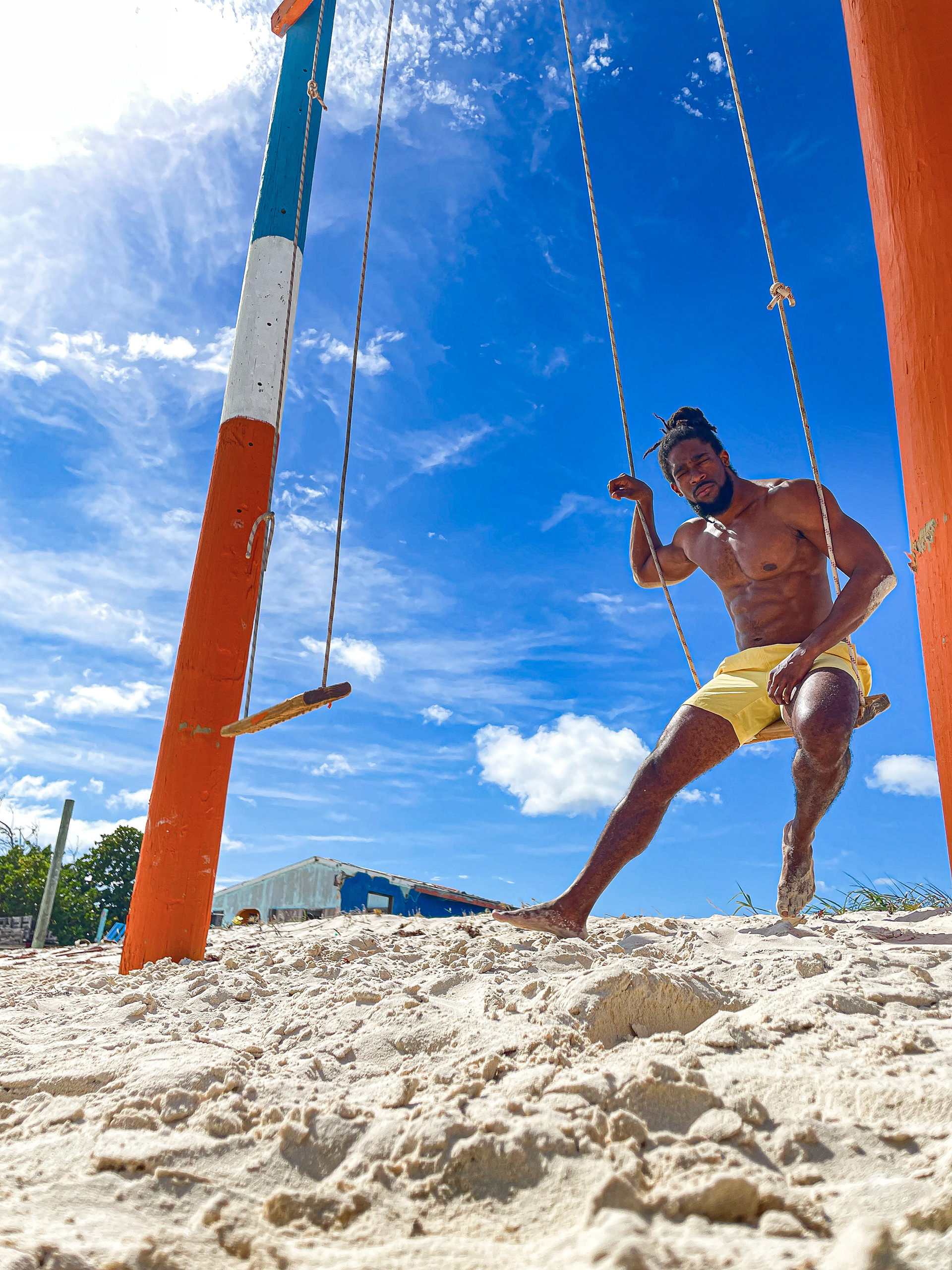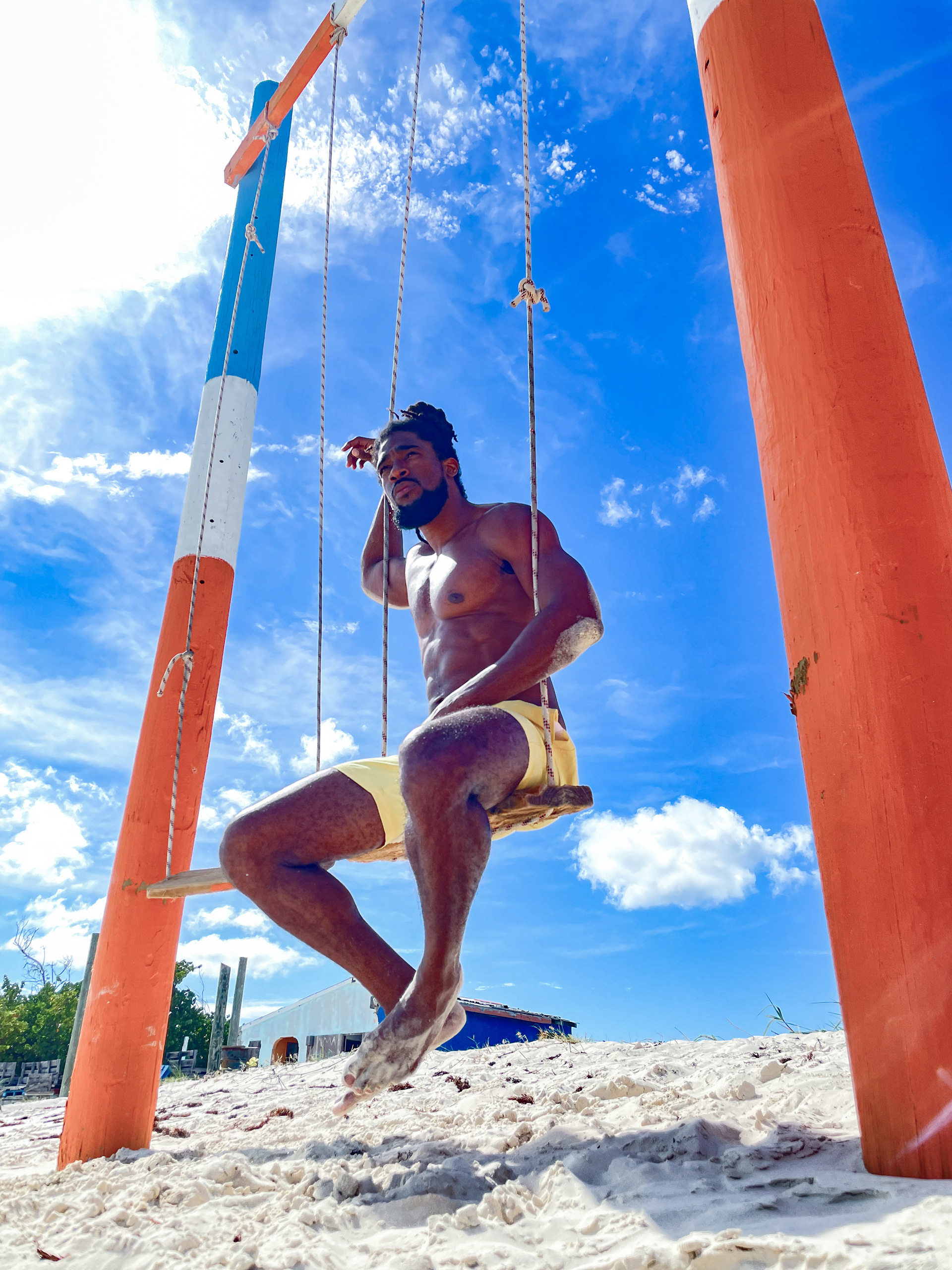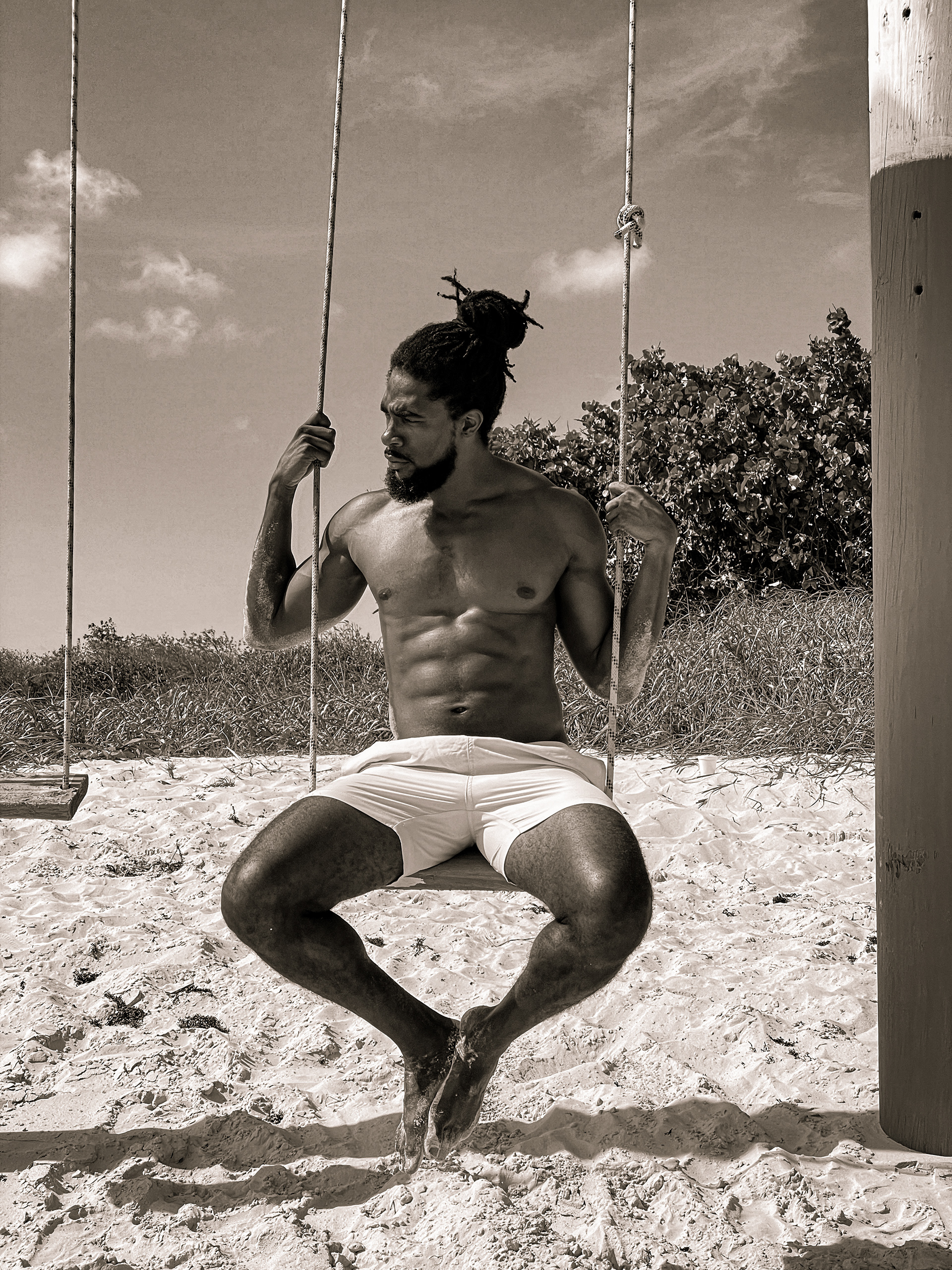 Aurora Anguilla Golf Resort & Spa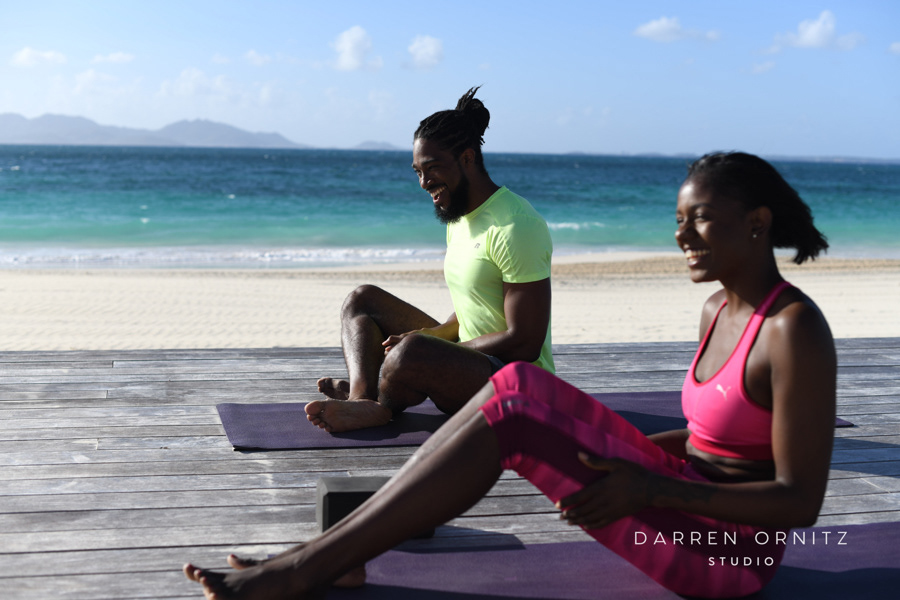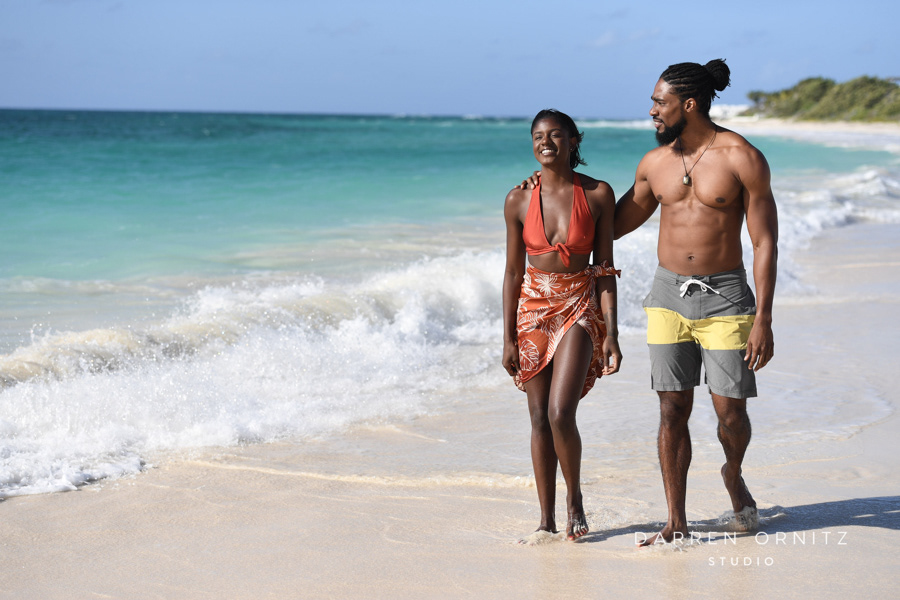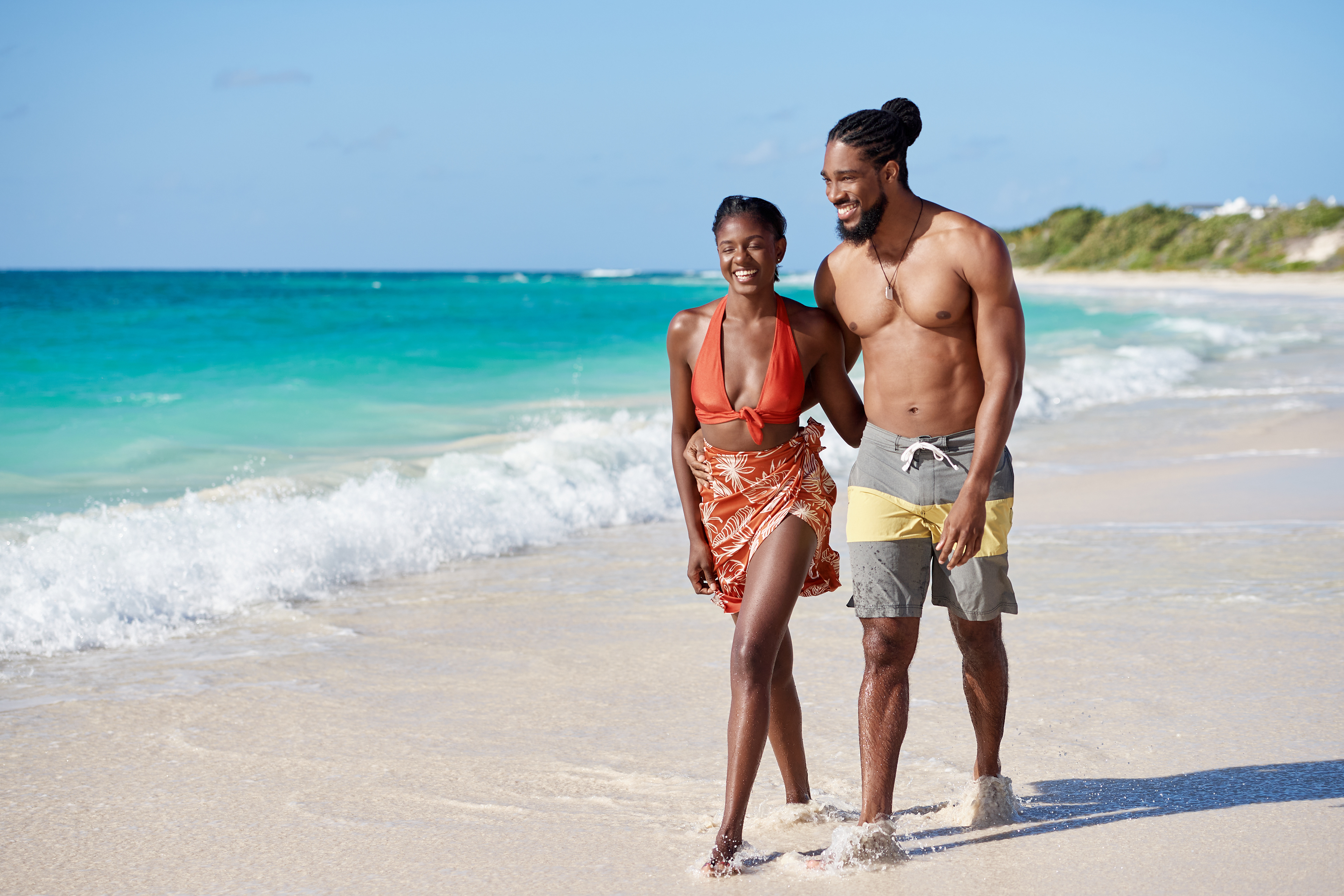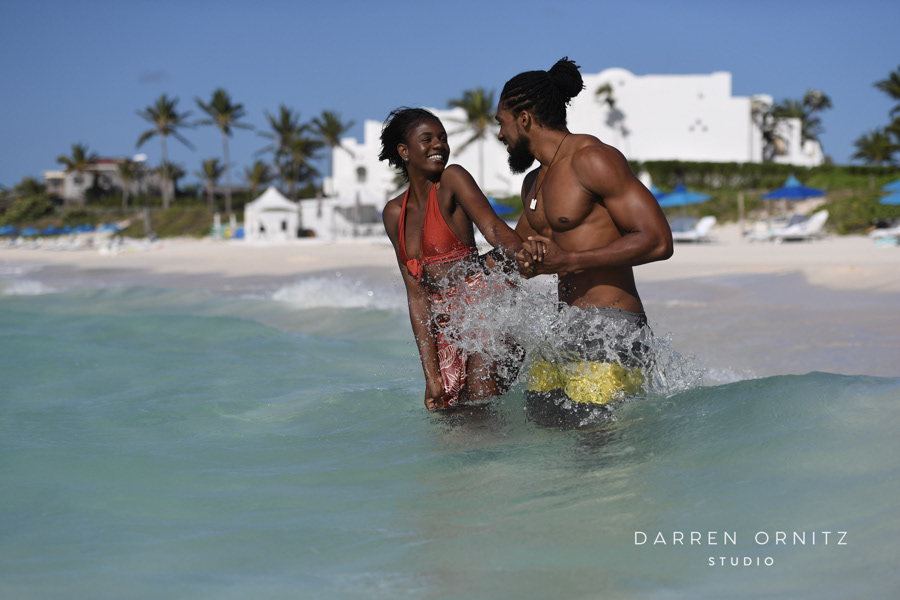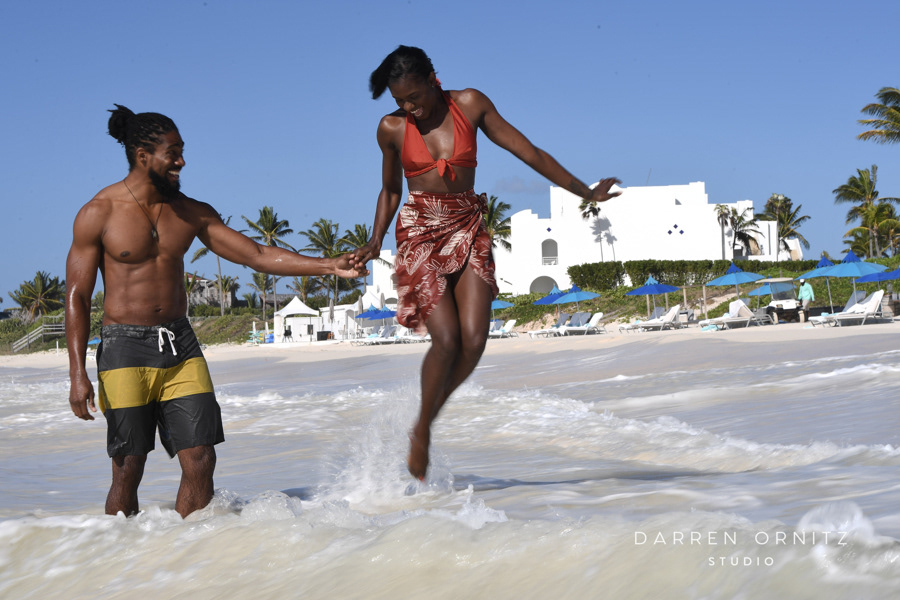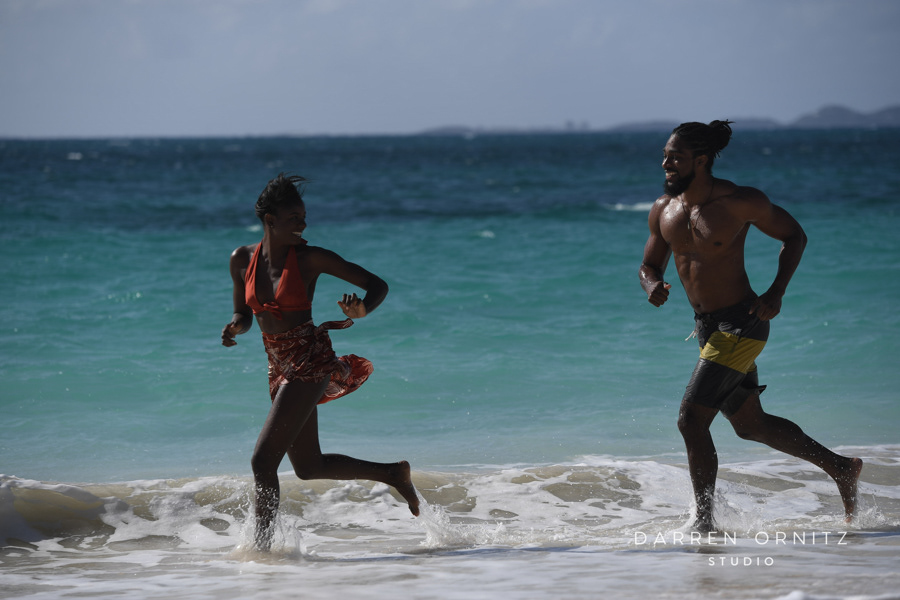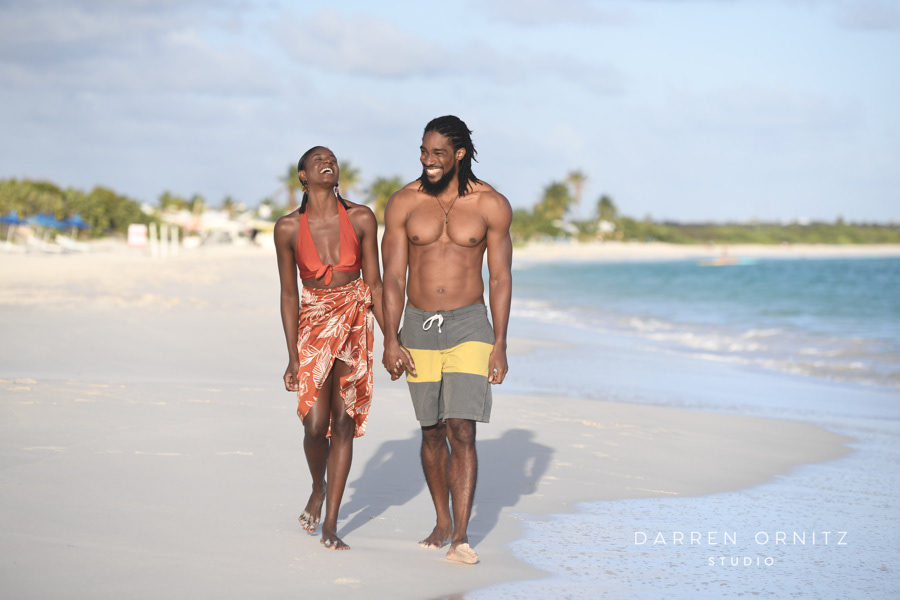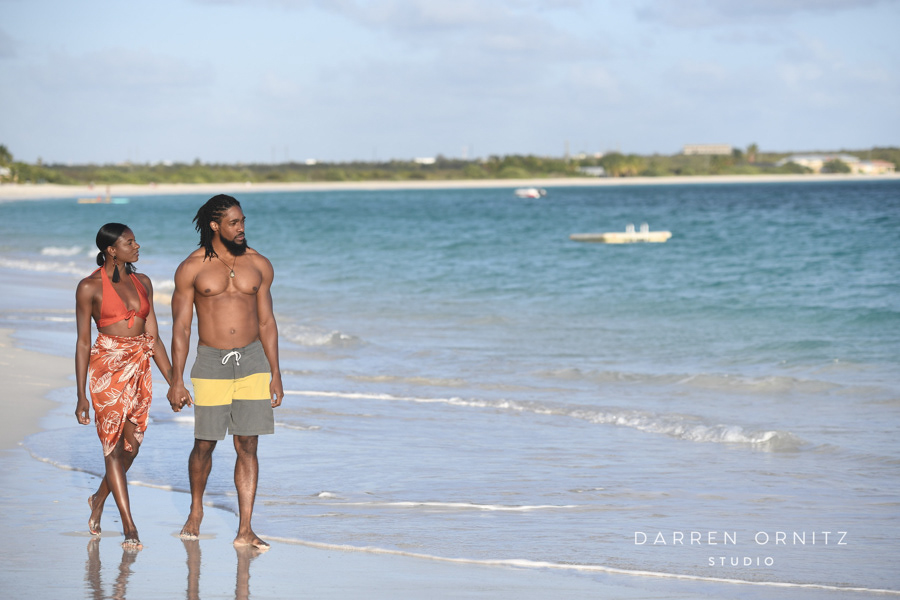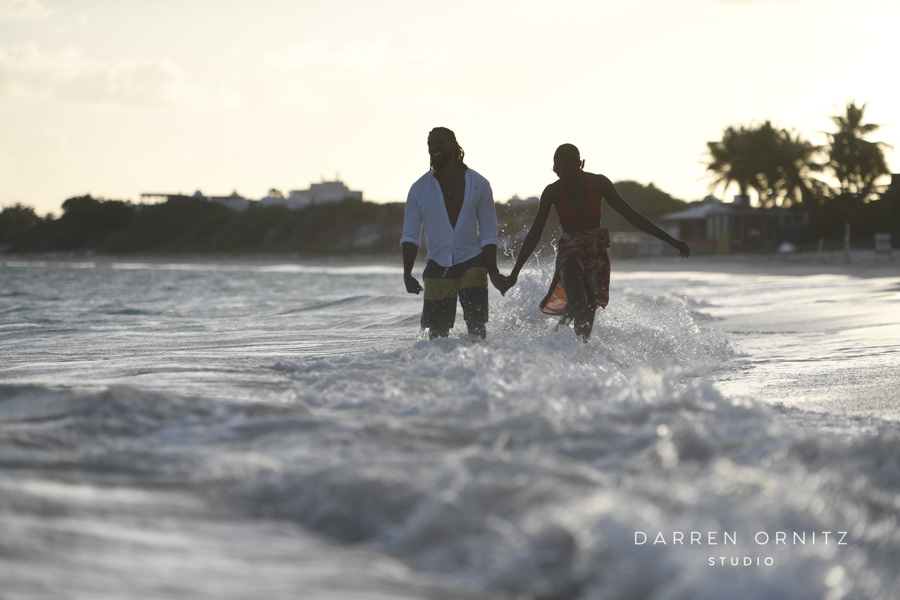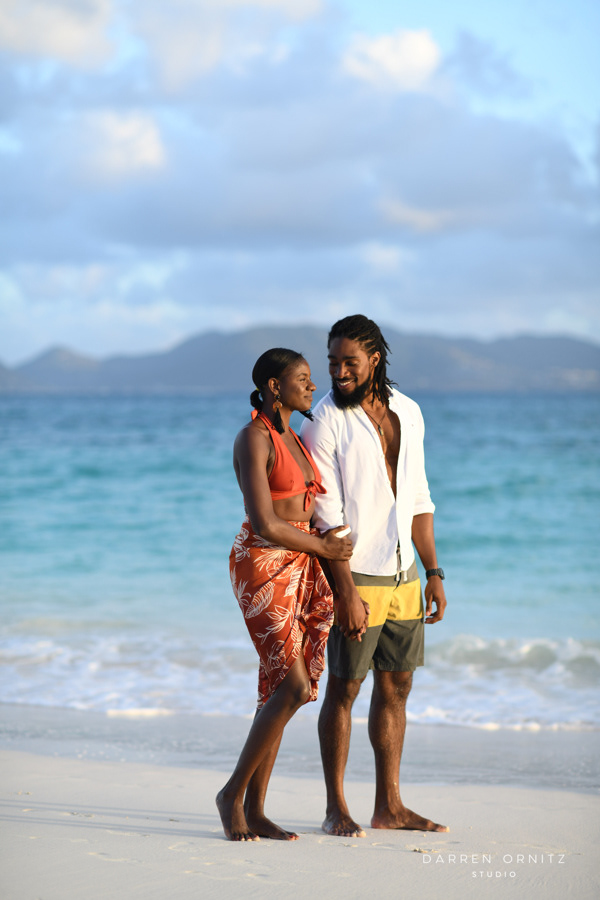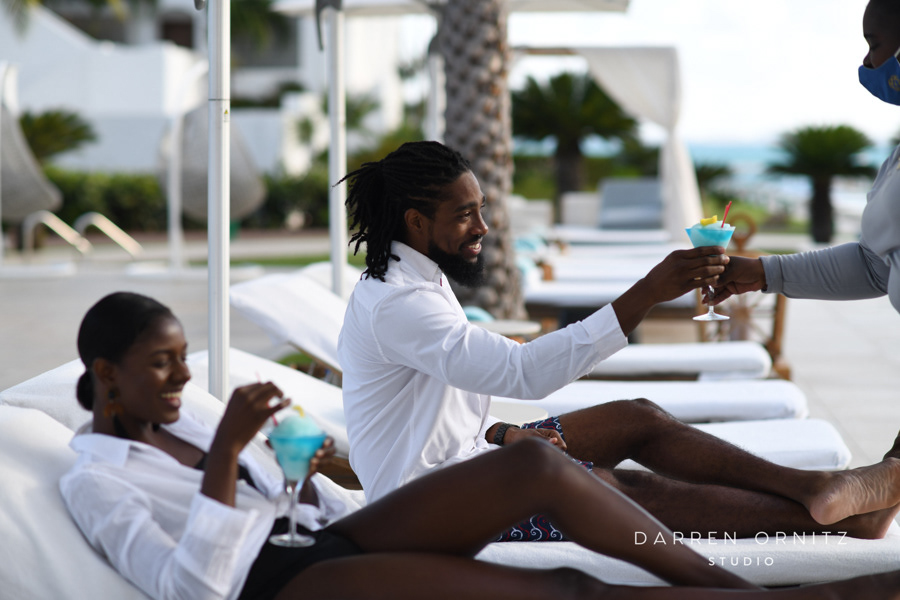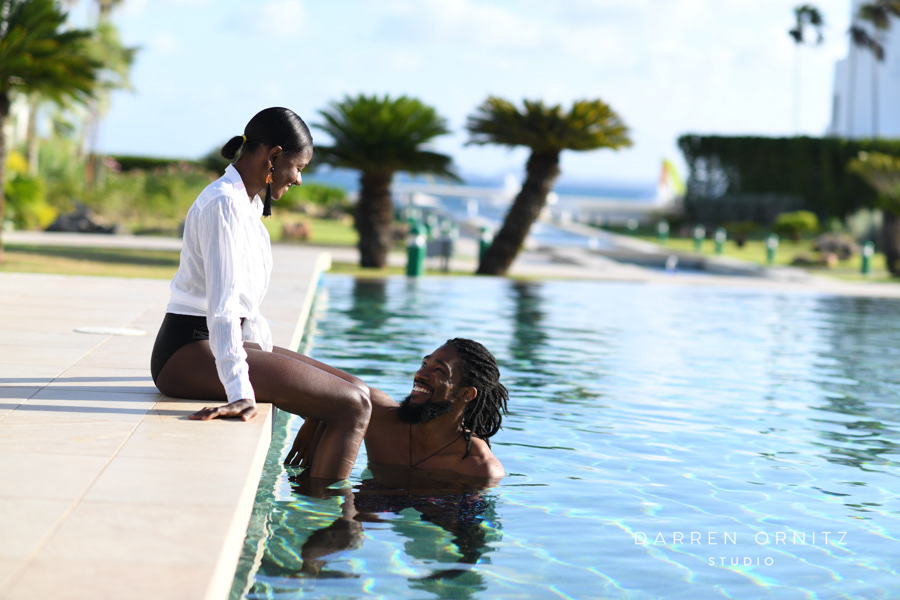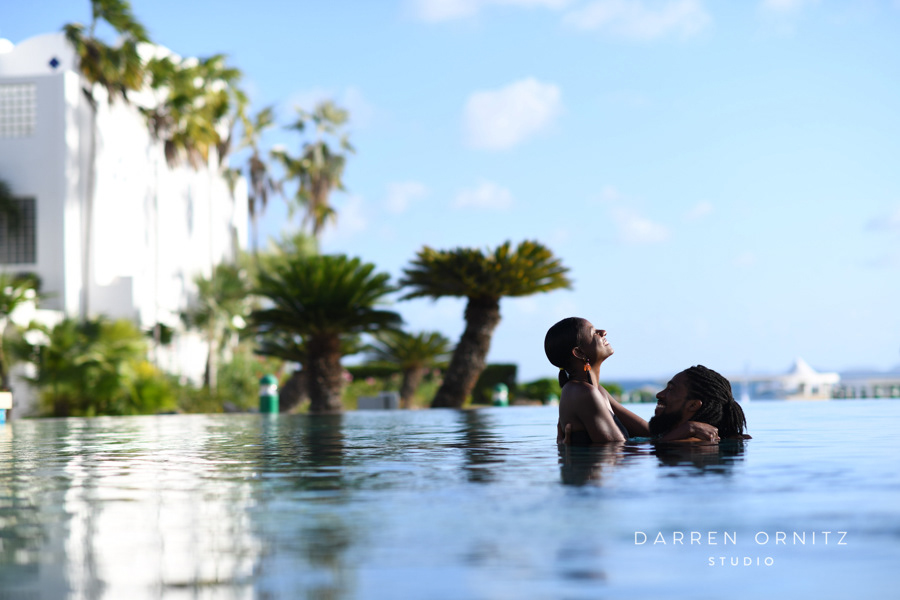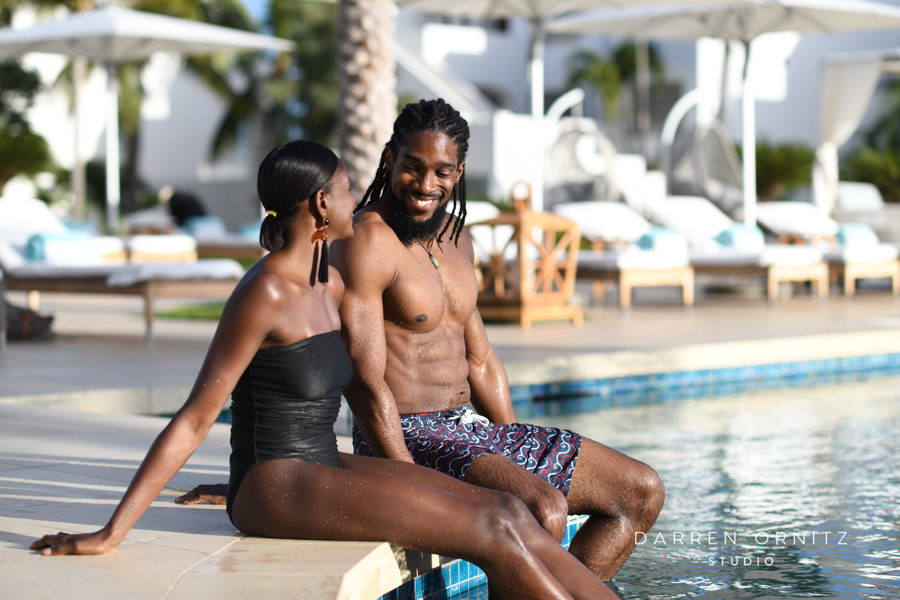 This is a very quaint couples retreat on the island of Anguilla.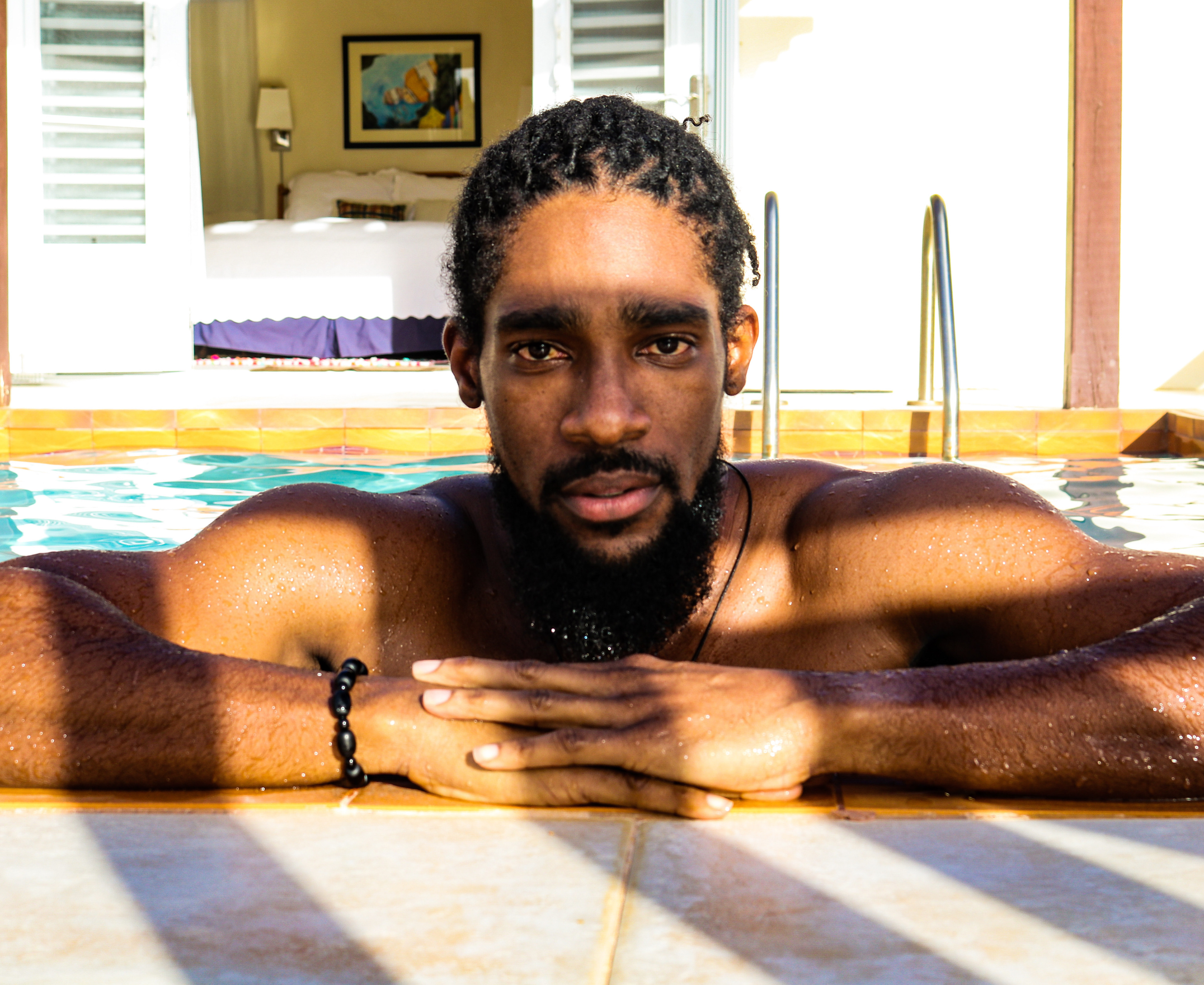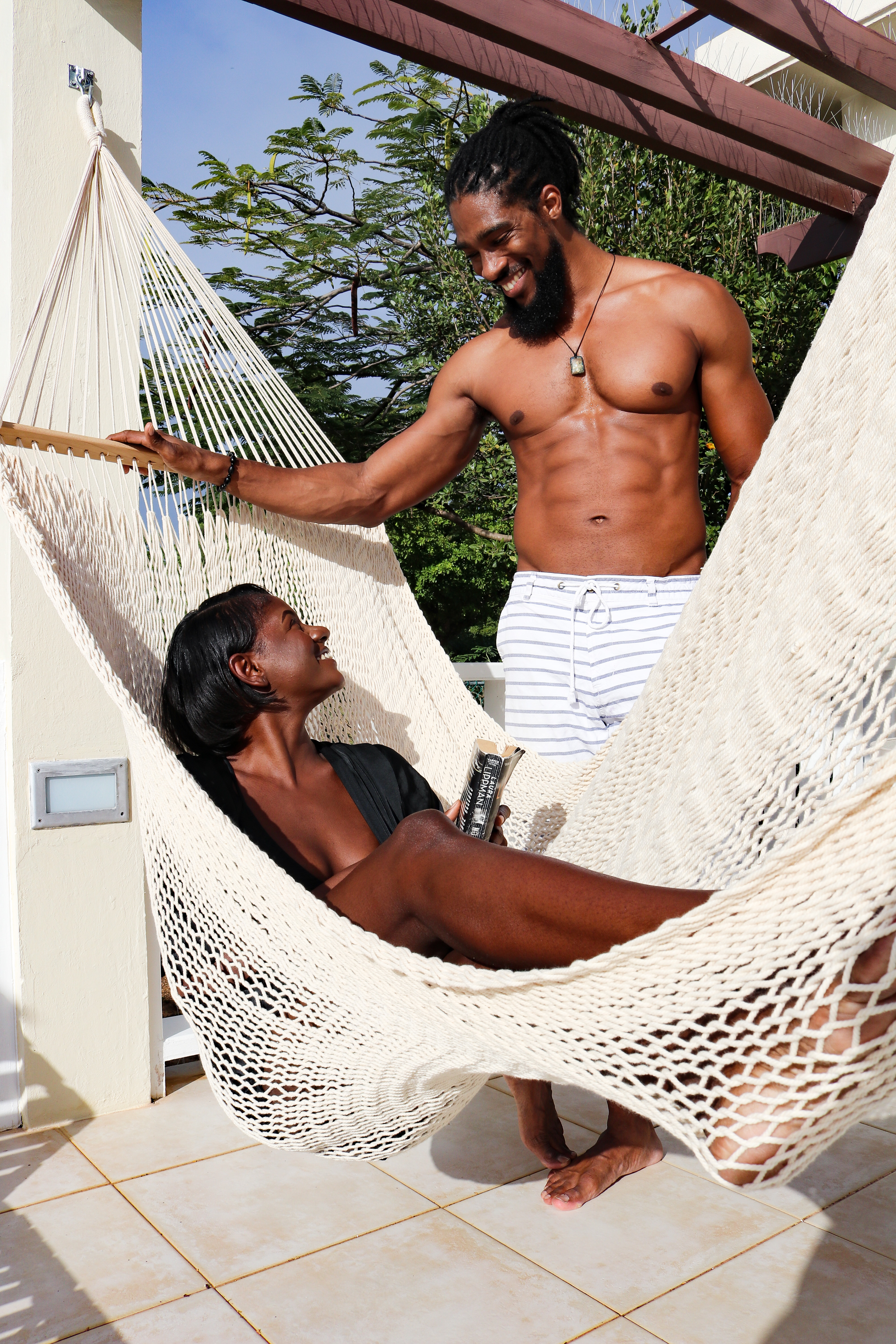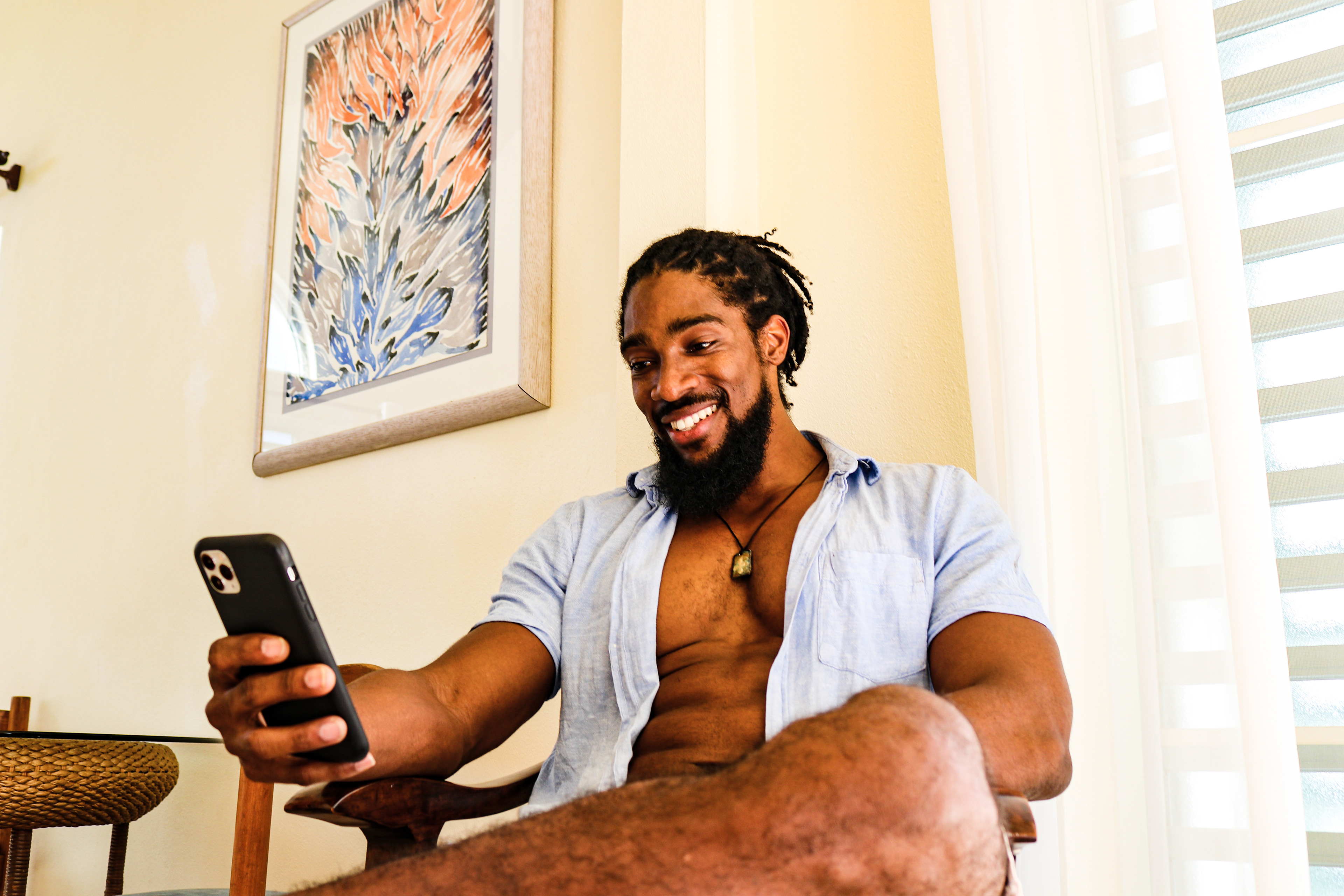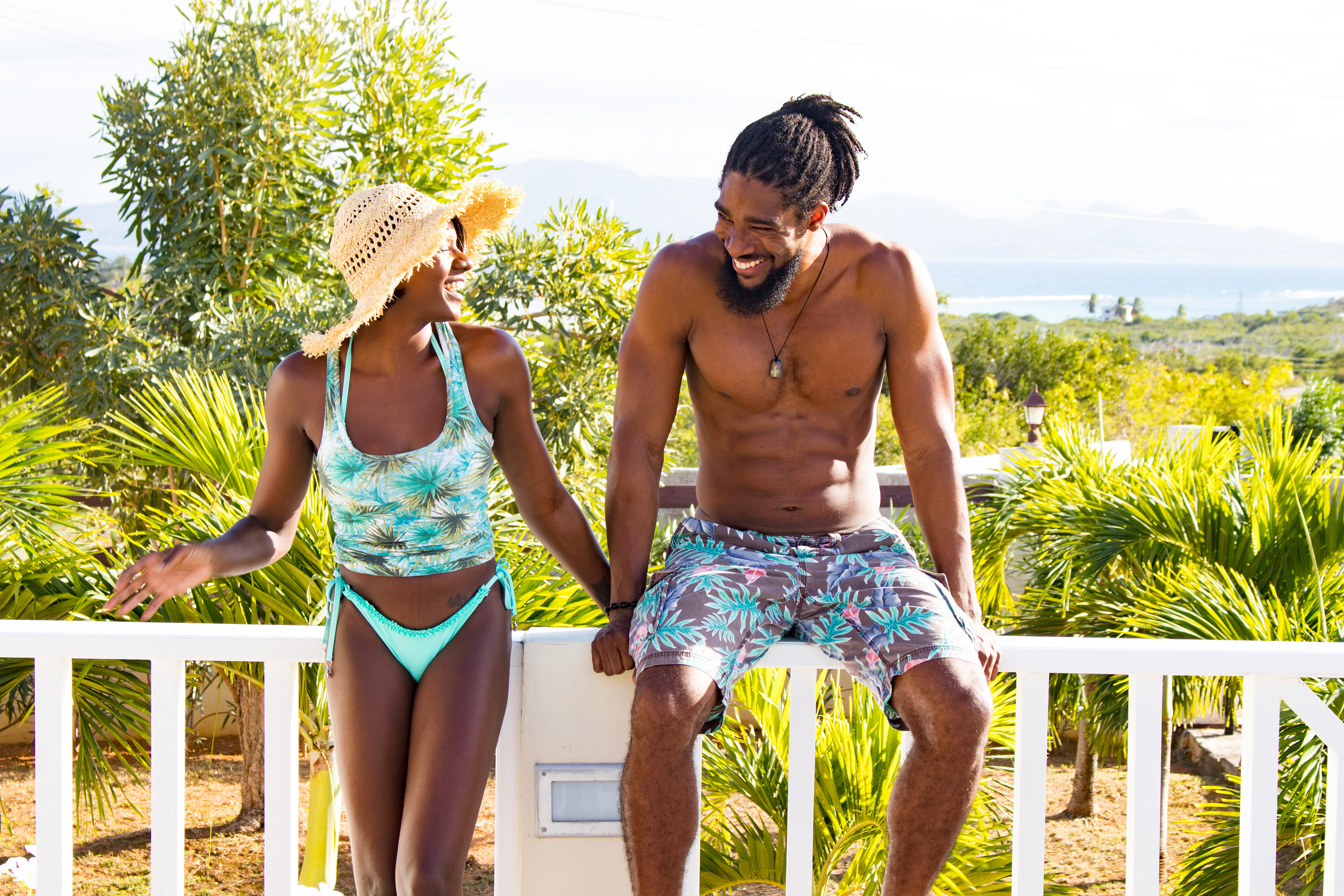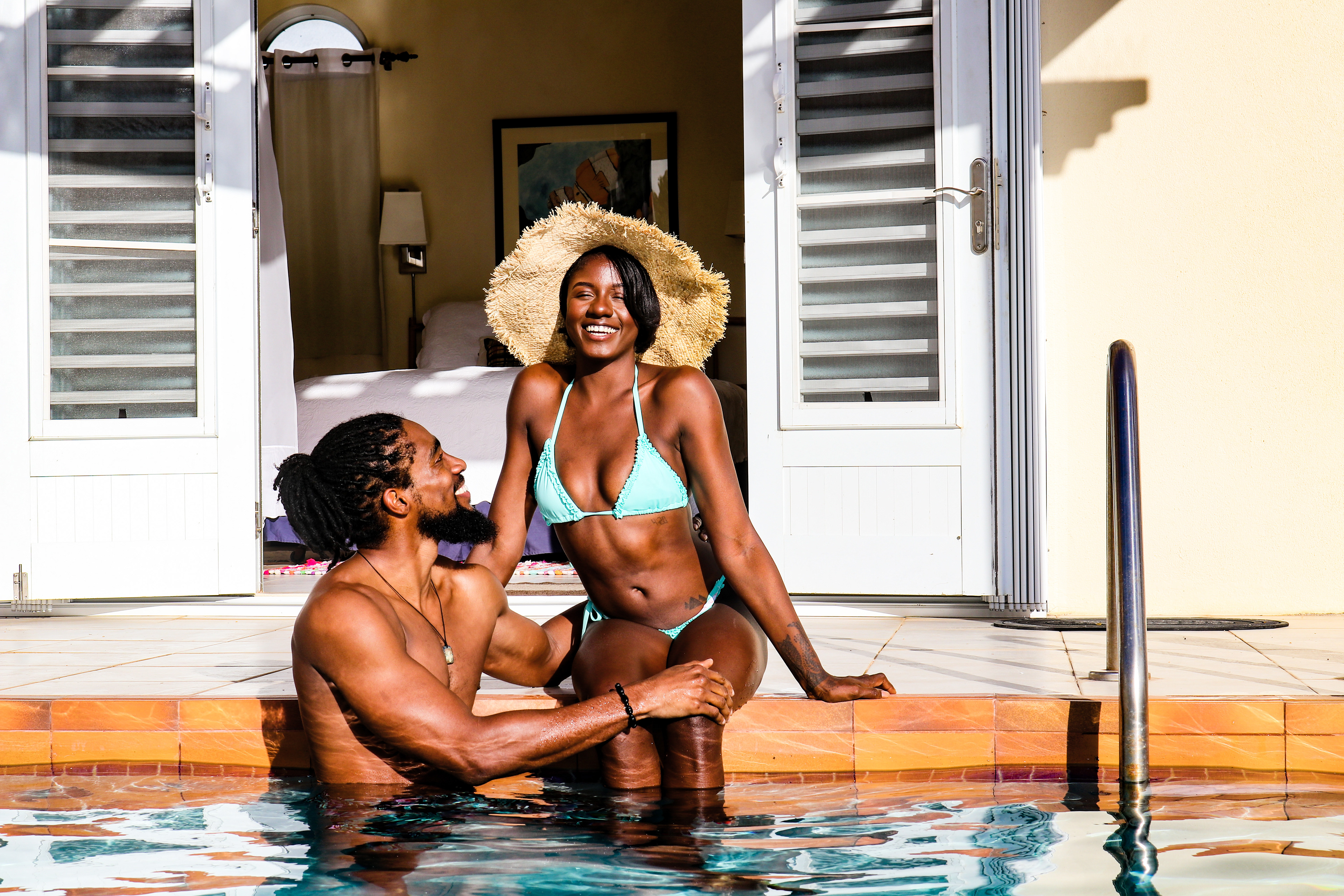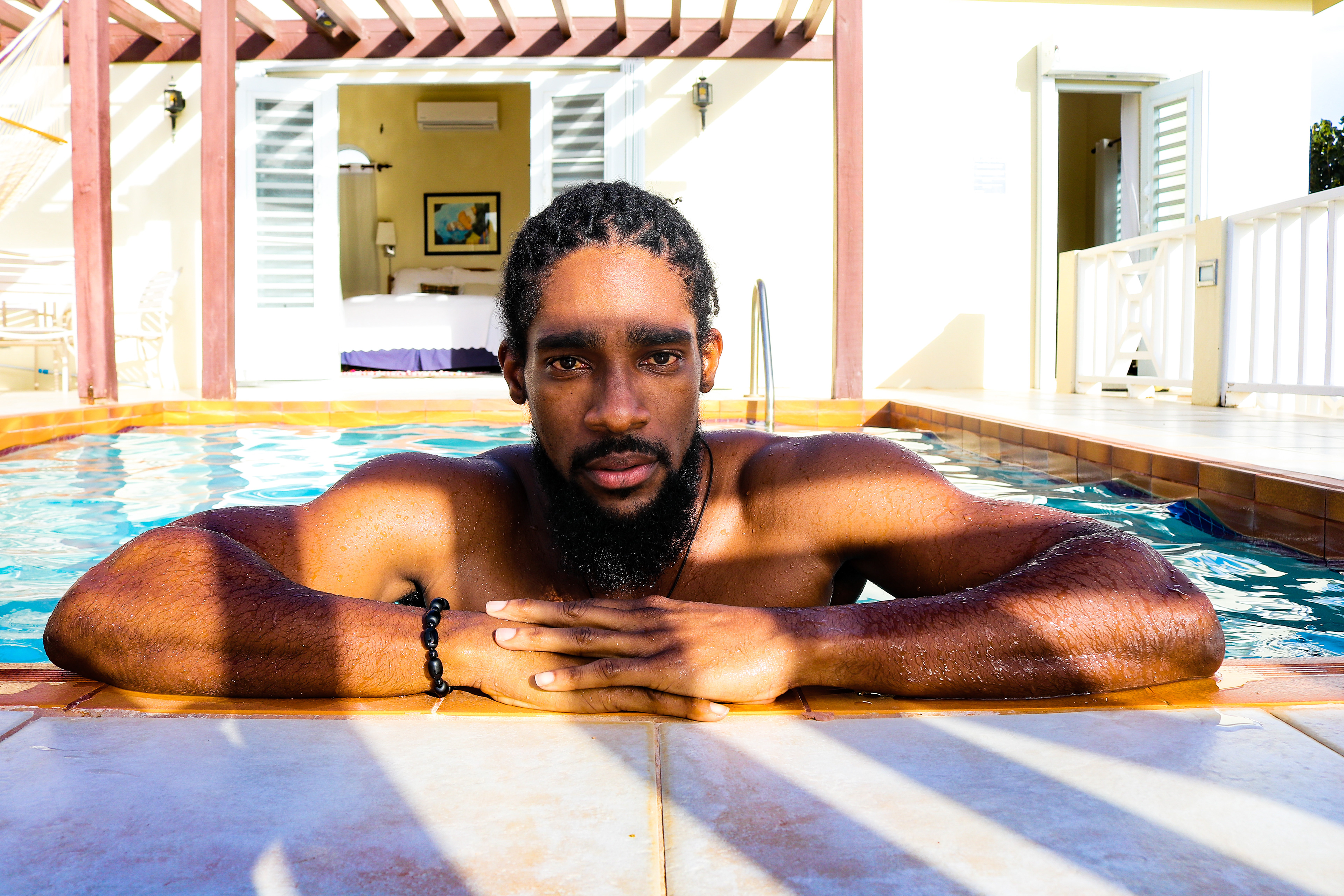 Very nice promotion video for fine artist Carmel Gumbs' Valentines Day 2021 promotion
.
A Beachfront condo experience. This shoot with the beautiful Marynka Ruan.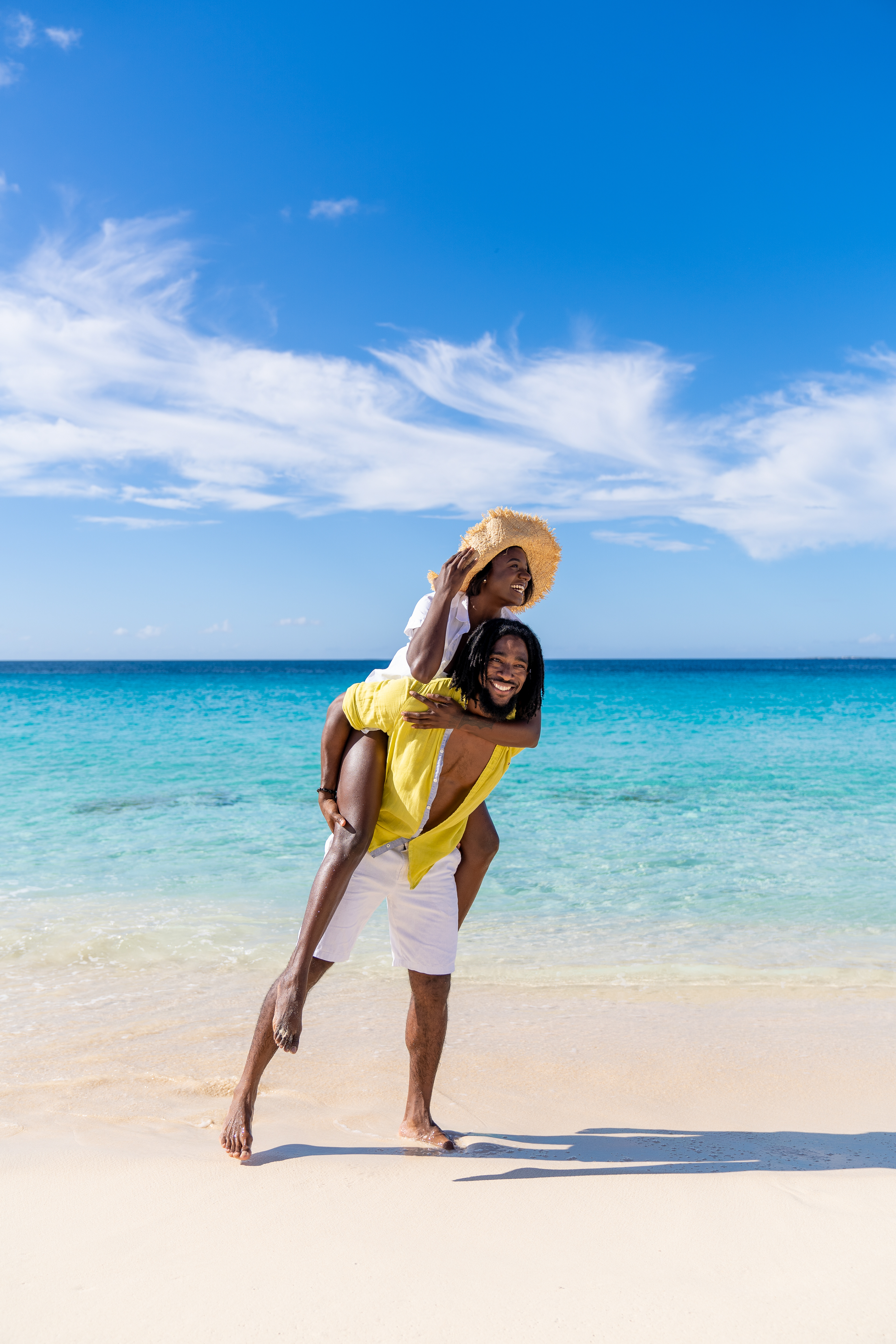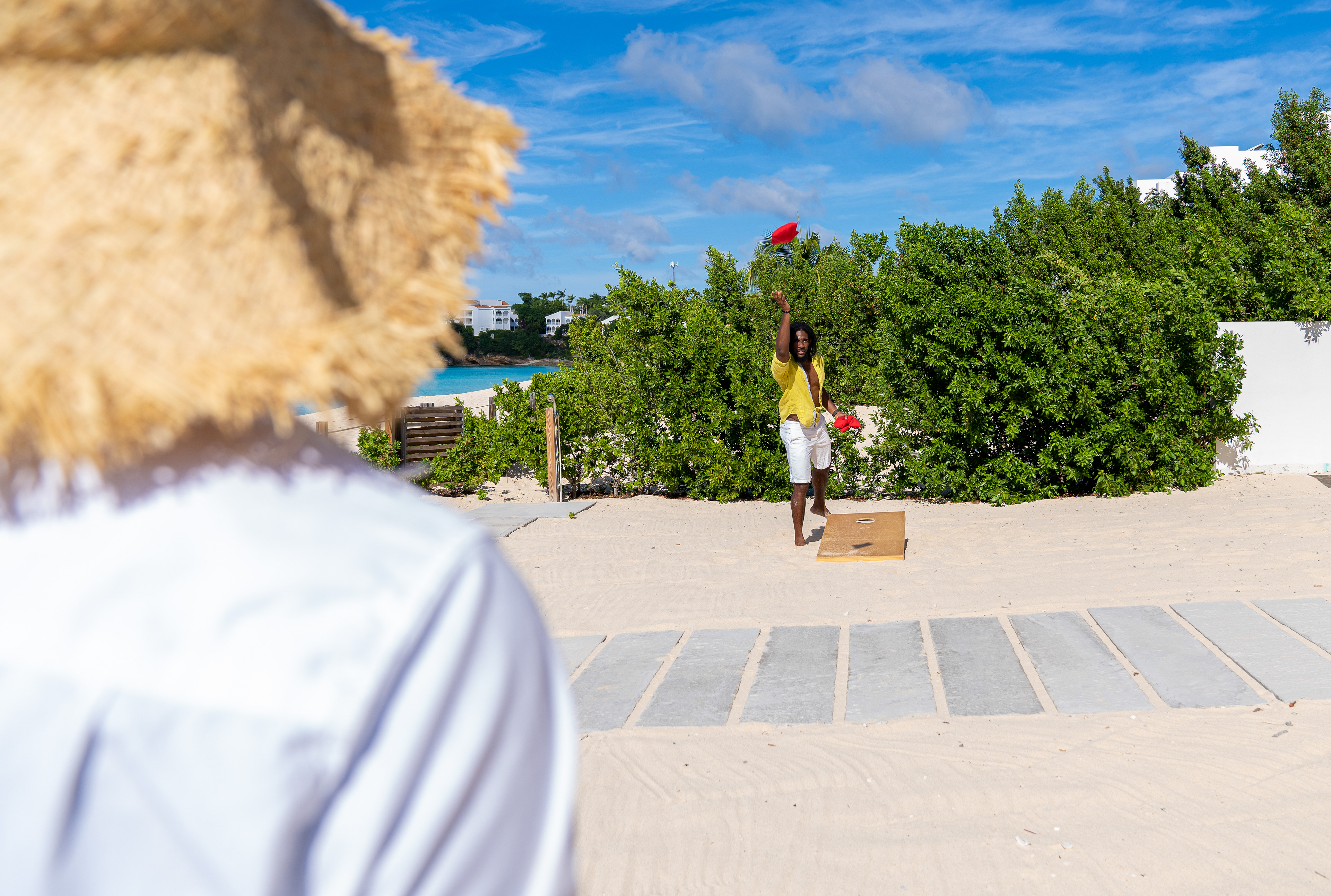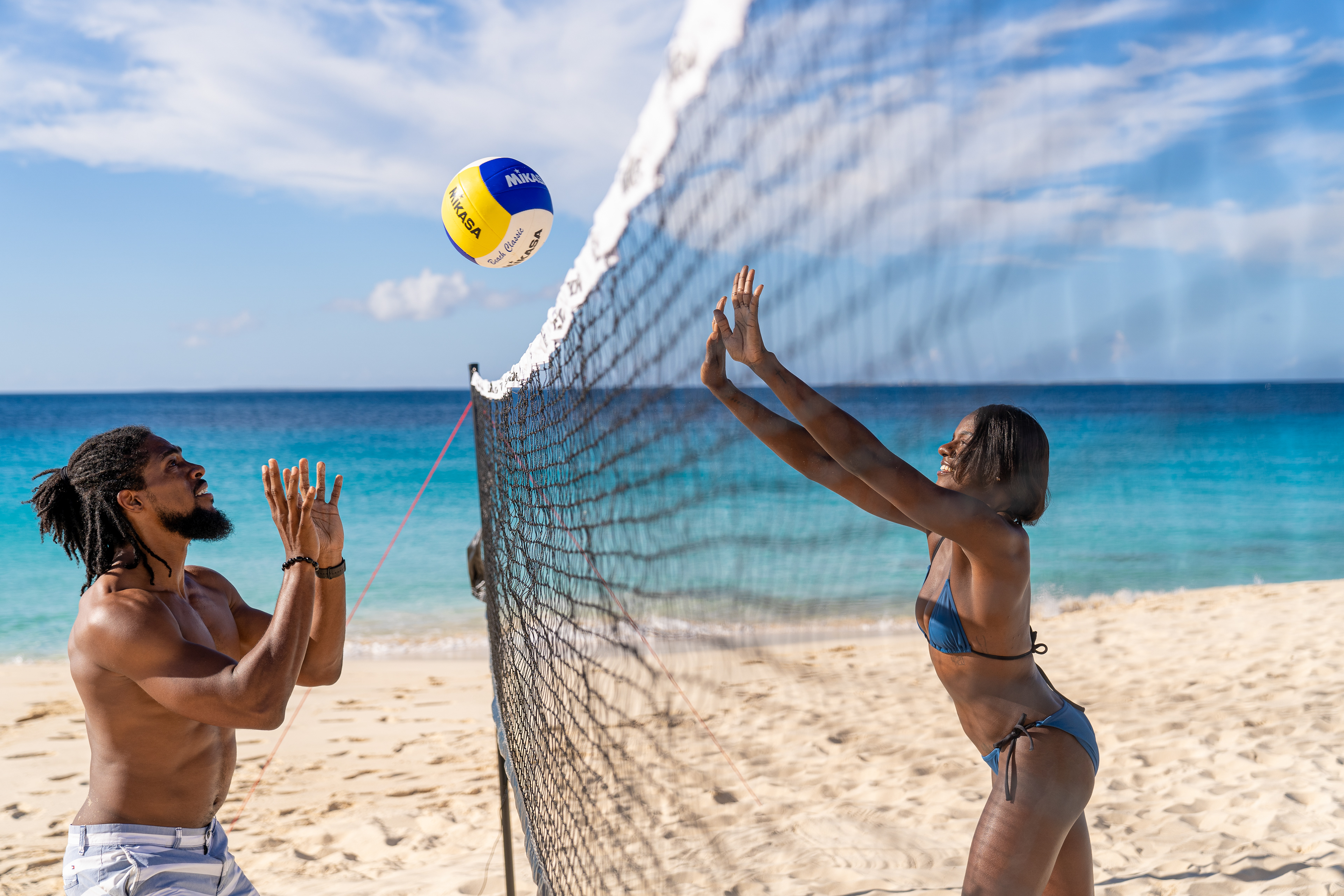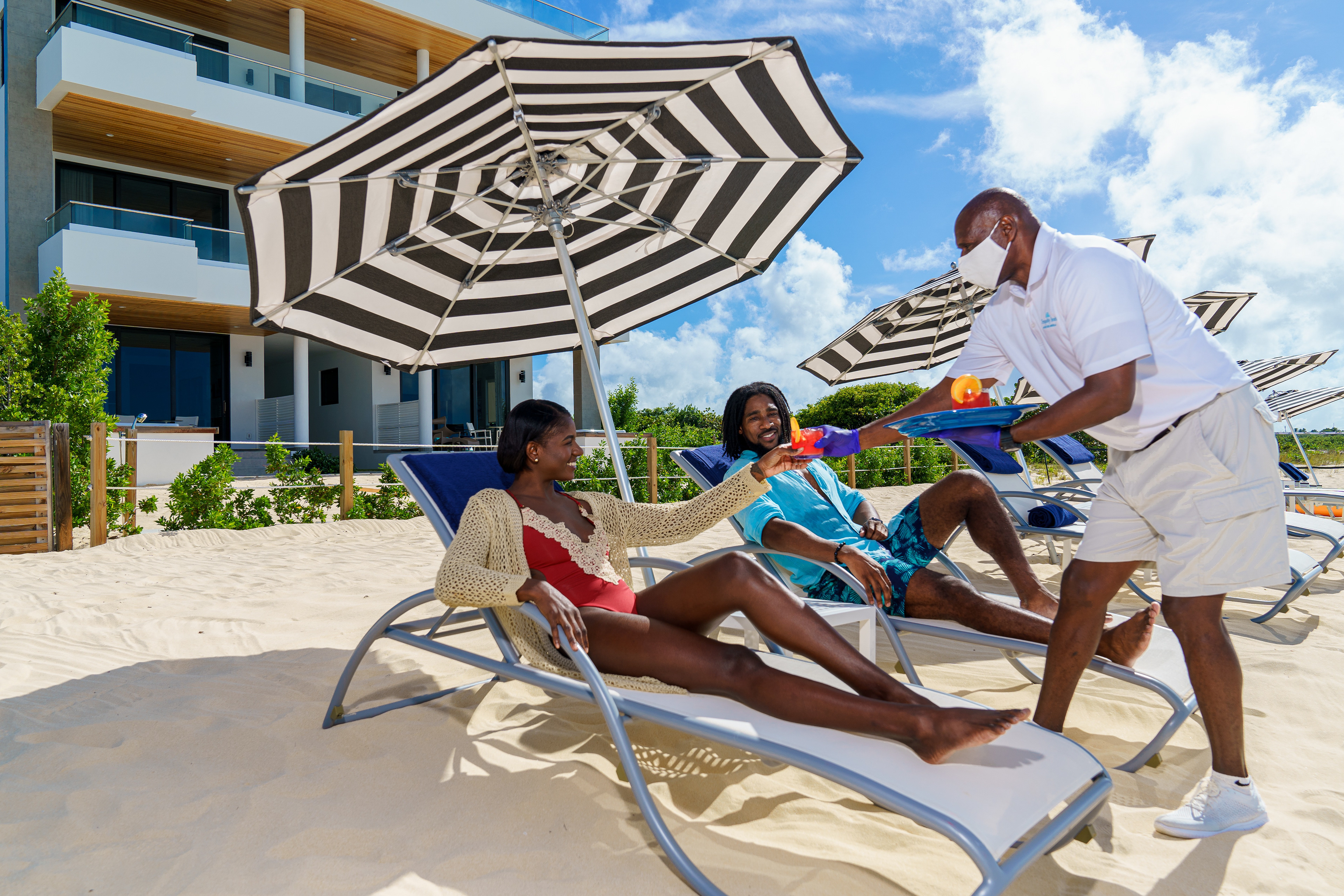 British Street wear line based in Birmingham. United Kingdom.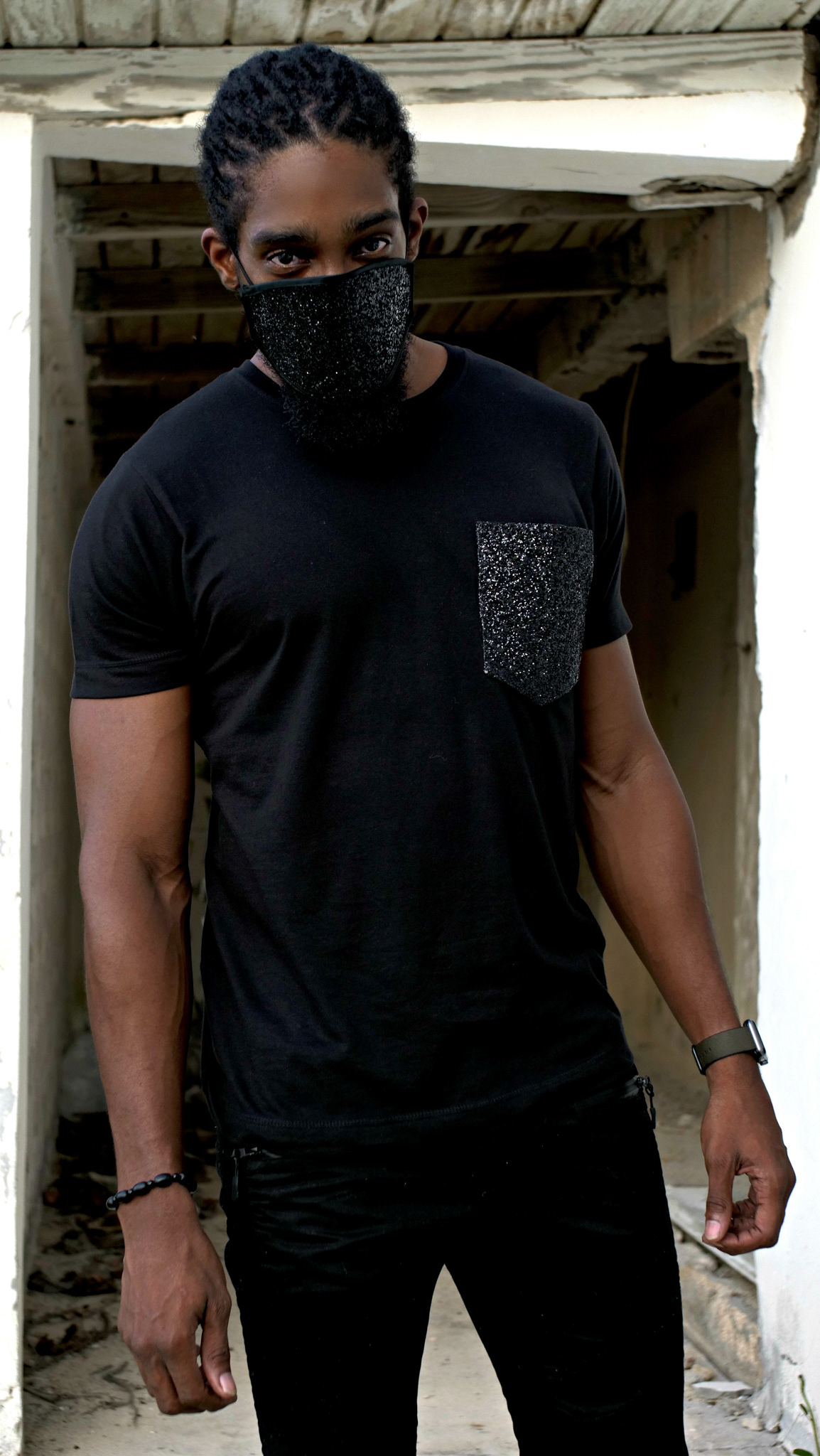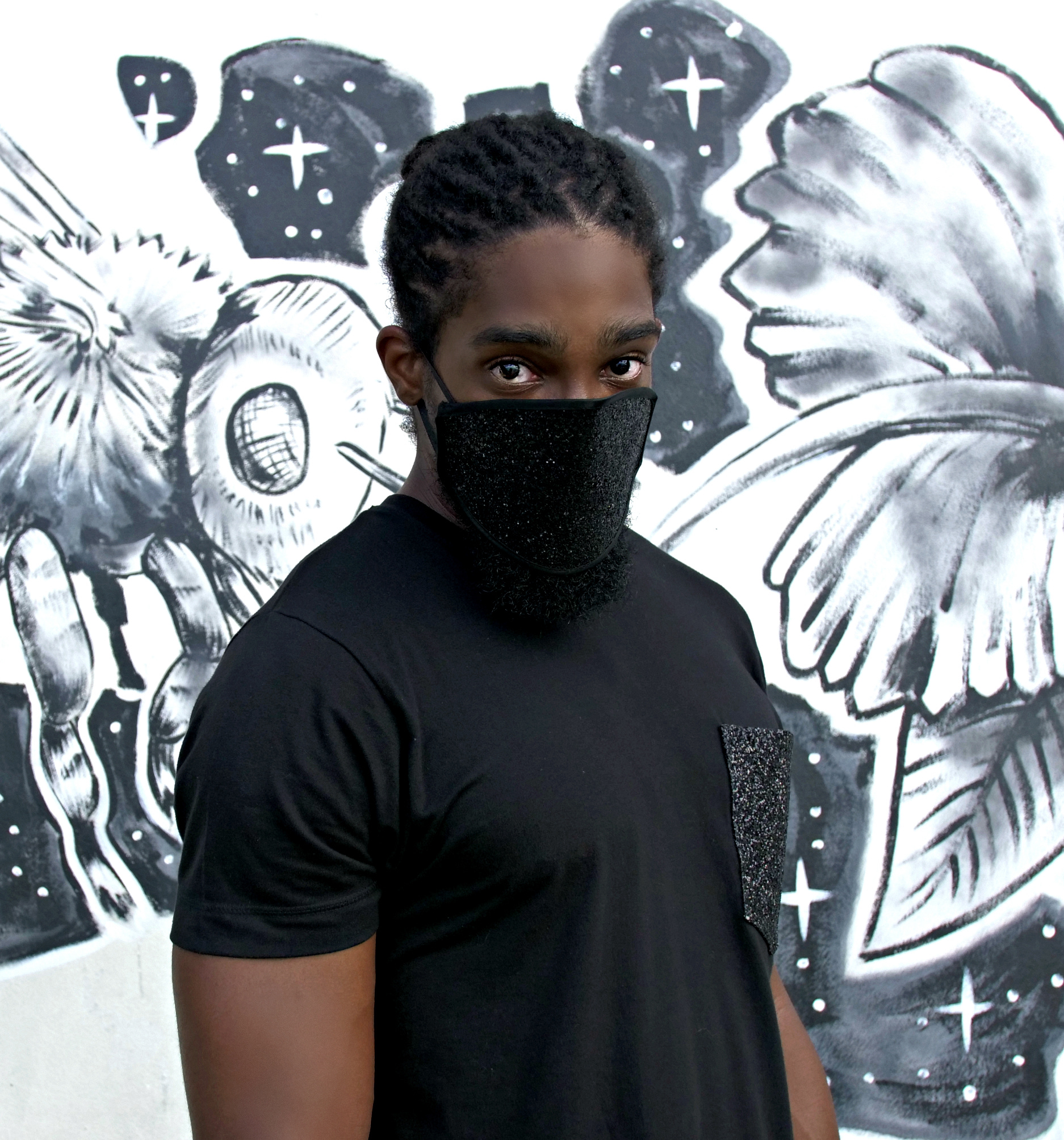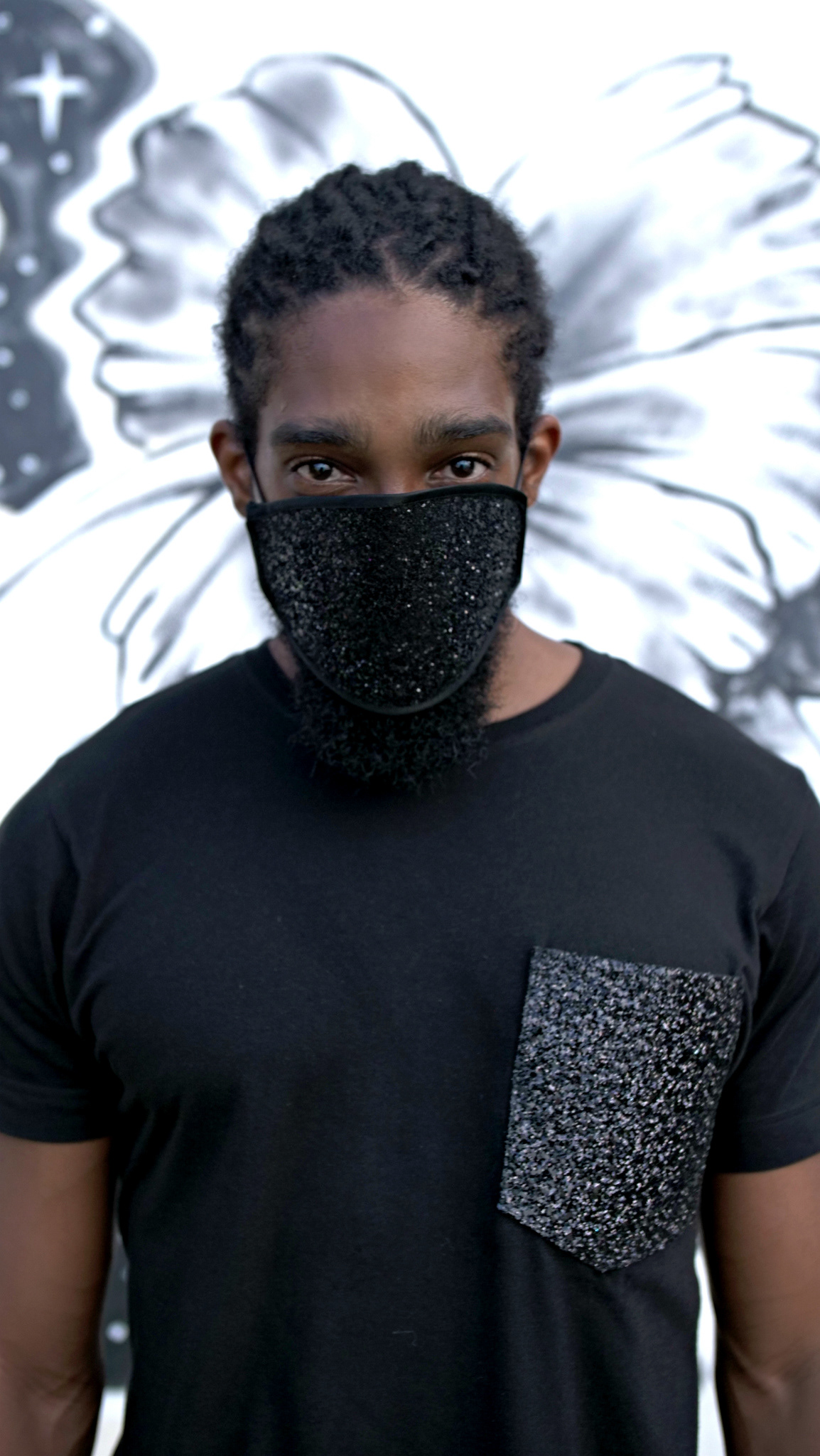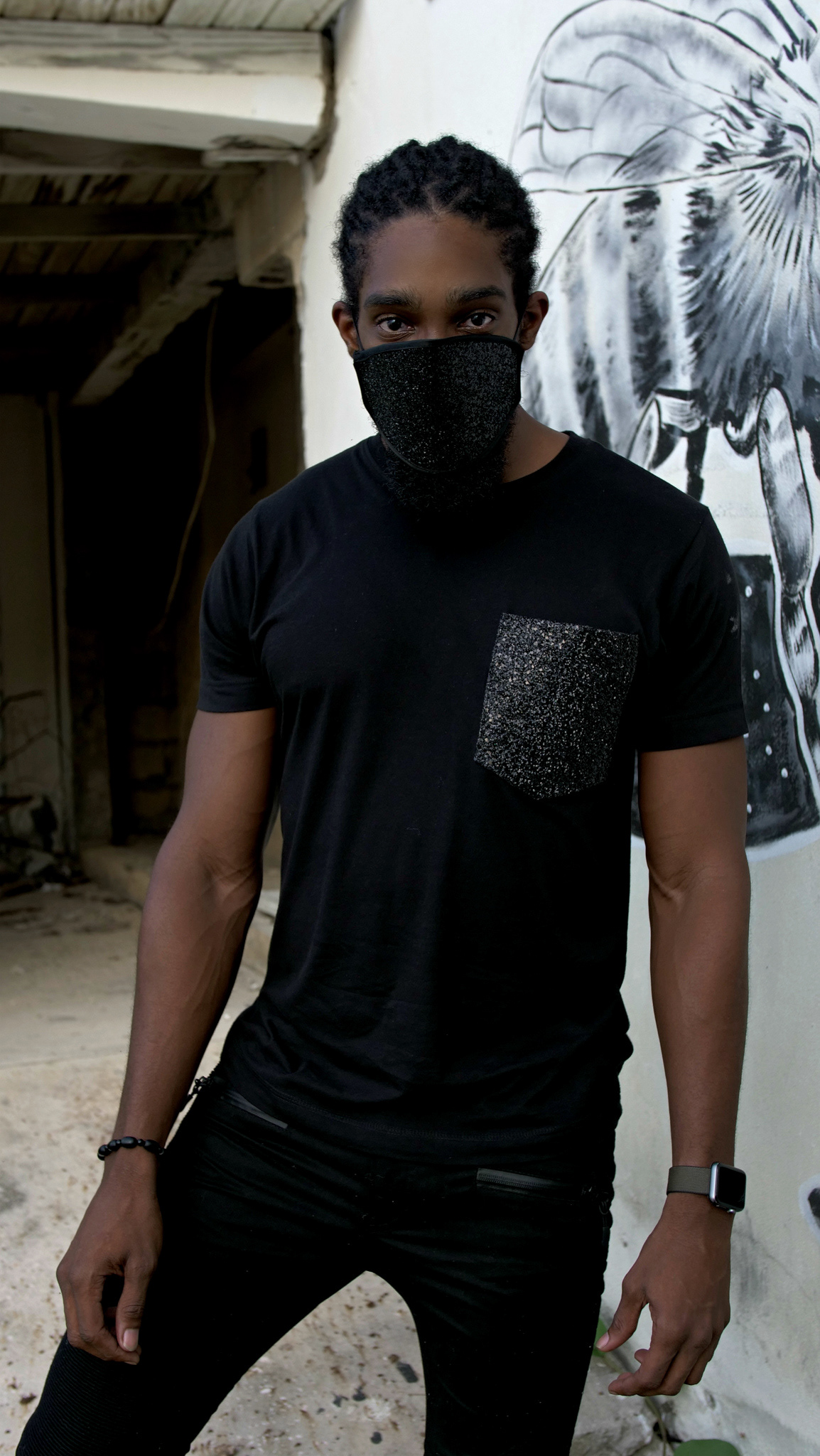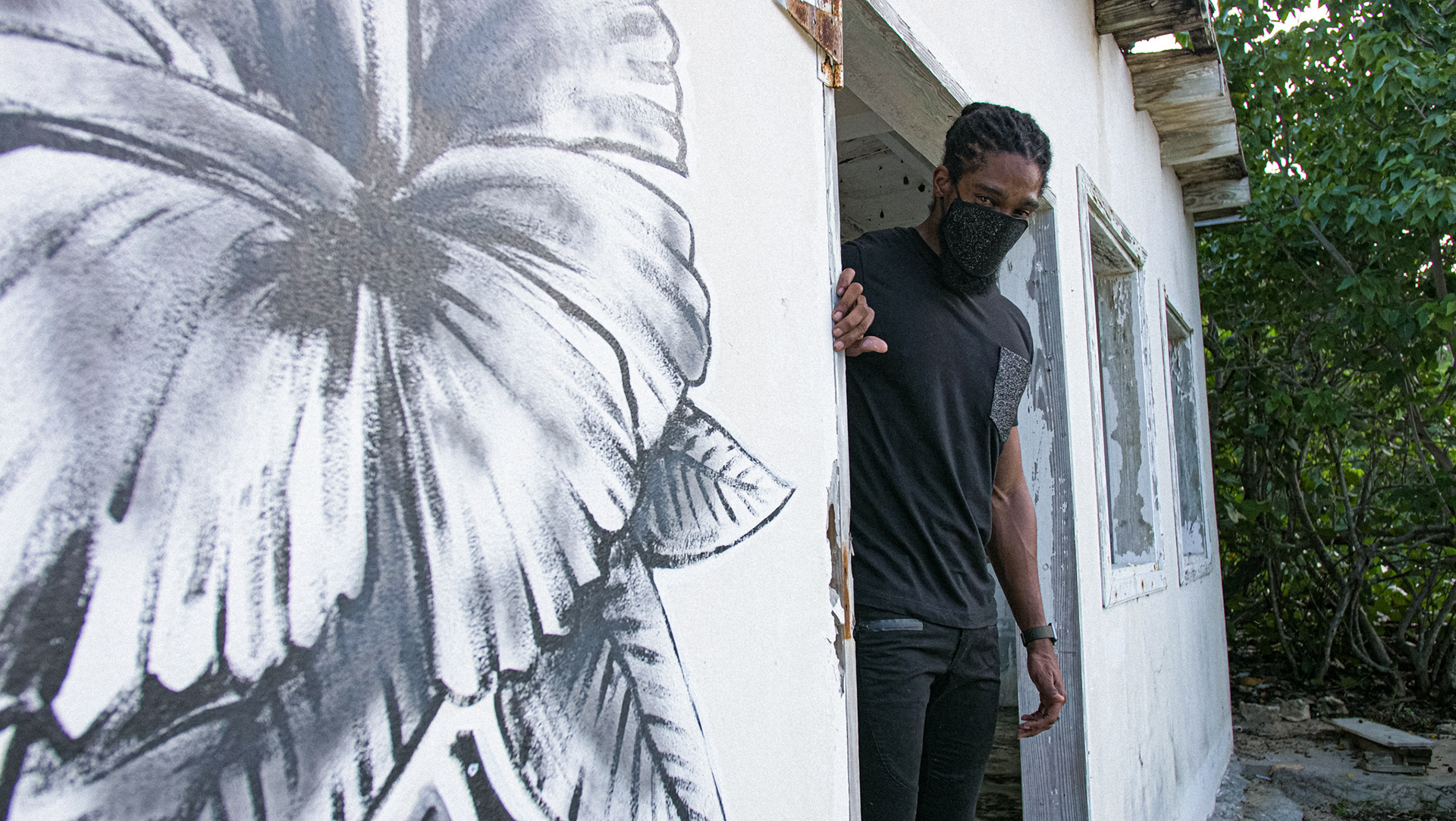 2018 Anguilla National Youth Awards Headshots